Samsung Galaxy Note 3 update for Sprint version arrives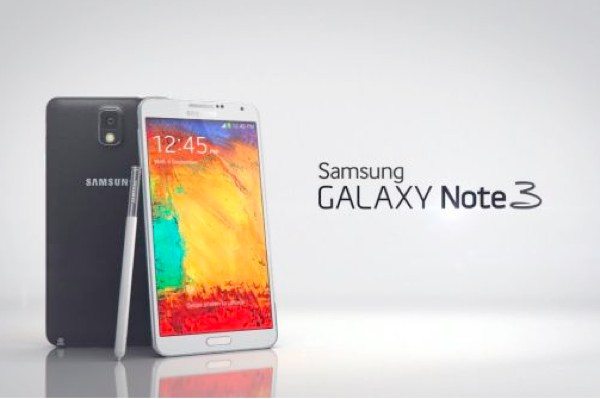 We always like to keep readers informed about updates for their smartphones for and tablets and today we have news about an update for the Samsung Galaxy Note 3 Sprint version. The update appears to bring minor changes only and we have details ahead.
This update for the Galaxy Note 3 released today and rather strangely Sprint lists the update as version MJ3 although updates are showing as MJ4. Changes with this update are enhancements and fixes that involve call audio improvements and the Samsung Keyboard Handwriting Mode.
Samsung makes a point of saying that updates can be released in stages and arrive over a period of several days so if you haven't yet got the update then you may need to be a little patient. If you receive notification that the update is ready then you simply need to follow the on screen instructions to install it.
Alternatively if you want to check manually for the update simply tap on Apps on the home screen and then tap Settings. From the General tab scroll down and tap on System Update then tap on Update. You'll then be informed if a system update is ready for your device and if so follow the prompts to download and install.
However, if the update is not available yet simply tap on OK. You can check out details of this update at Sprint here. Hopefully those of you who have the Sprint model of the Samsung Galaxy Note 3 will be receiving the update very soon. If you have any comments about the update then please use the box below.