Best iPhone 5S cases choice from Proporta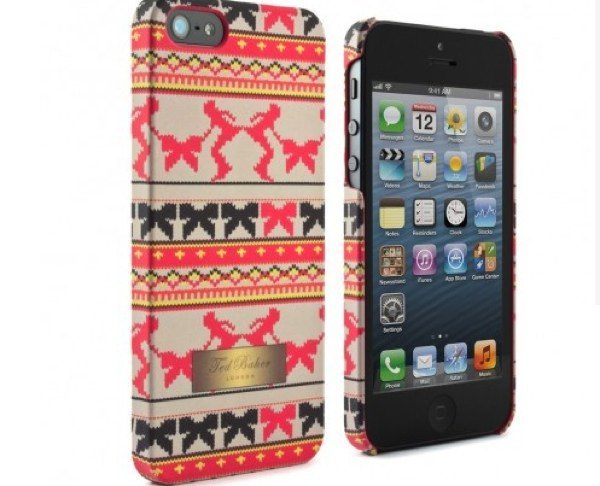 The Apple iPhone 5S just recently released and is flying off the shelves. Many people who buy a new smartphone will also want to protect it and keep it looking good with a decent and stylish case. With this in mind we've come up with our selection of some of the best iPhone 5S cases from Proporta.
The first case we want to suggest is for those who want a touch of style for their new iPhone 5S. The iPhone 5S Leather Case with Aluminium Lining is made from high quality leather. The aluminium lining gives toughness to the case without adding too much weight or bulk, and the case offers access to all ports, function buttons and camera lenses. It also features a tray holding system for a secure fit. This case is priced at £29.95 and comes in slate black, central red, blue or brown colour options.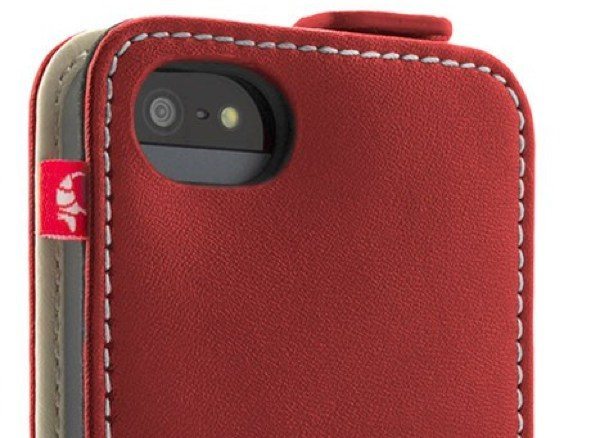 For a sophisticated and artistic case what about the V&A iPhone 5S Case in Steiner Print. This price tag of this case is £14.95 and it was crafted in collaboration with the Victoria and Albert Museum. The Steiner Print comes from the V&A archive and dates back to 1903. This is an elegant slim, lightweight hard shell case that offers protection from drops, knocks and scratches and has easy access to ports and function buttons.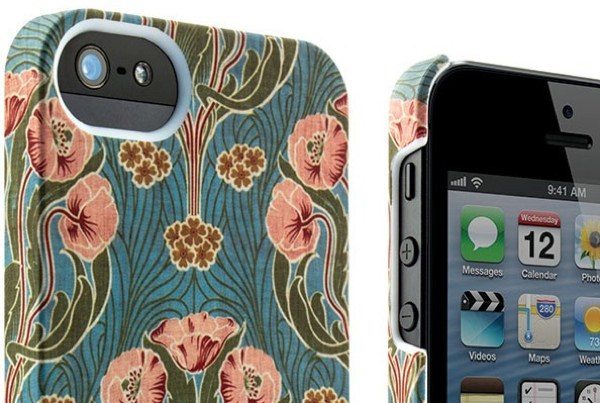 For those who really enjoy something different then we have the Proporta ninetysix iPhone 5S Pencil Shavings case. As the title suggests, the design of this shows pencil shavings and we think this will appeal to people who like something unique. This case is priced at £14.95 and offers good protection in a slimline and lightweight form factor. Again easy access to function buttons and ports means that you don't need to remove the case to use your iPhone 5S.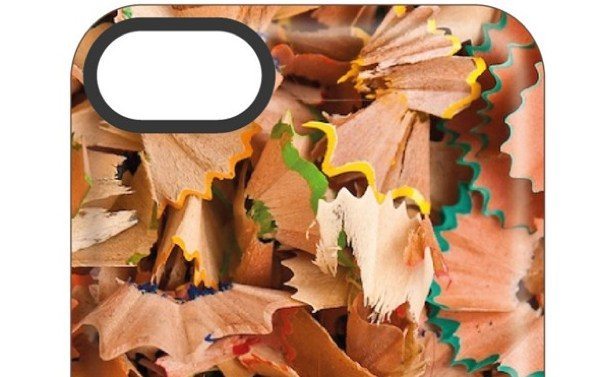 The fashionable iPhone 5S Case with Mirror – Shine is also likely to be a hit with many people. This would be a good choice for the style-conscious user and comes in a selection of vibrant colours and prints. It features Proporta's tray system for a secure, tight fit and this case also has interior pockets and a compact mirror. The case offers access to function buttons, cameras and ports and is priced at £24.95.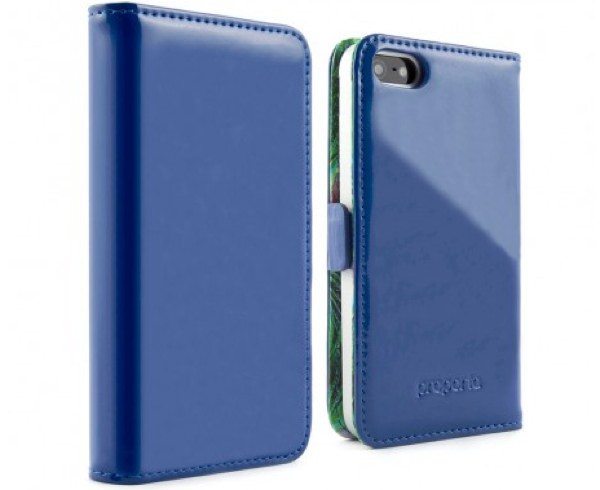 If you want something less noticeable then the SlimSkin iPhone 5/5S shell is only £9.95. We particularly like the Frosted version that we've linked to here as it's semi-transparent so that you can see your iPhone 5S colour choice through the case. This also features cutouts for easy access, and although it's slim and light in weight it still offers protection against scratches and knocks.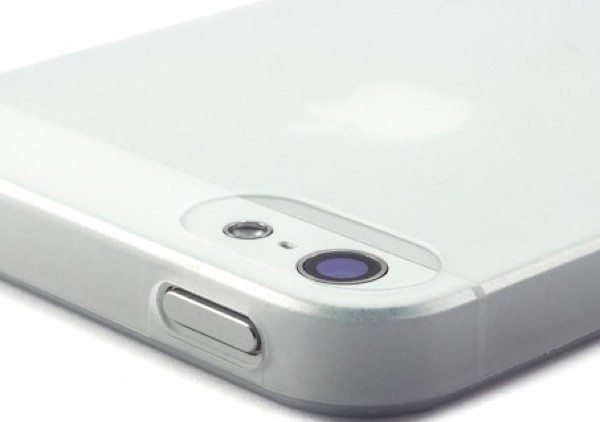 If you want a case especially suitable for Christmas there's also the Proporta ninetysix iPhone 5S Christmas Case — Penguin. This protects your phone while adding a touch of festive fun, and has access to ports and function controls. As well as the Penguin version there's also a ninetysix iPhone 5S Christmas Case — Rudolph, which as you might expect features a reindeer. Both are priced at £14.95.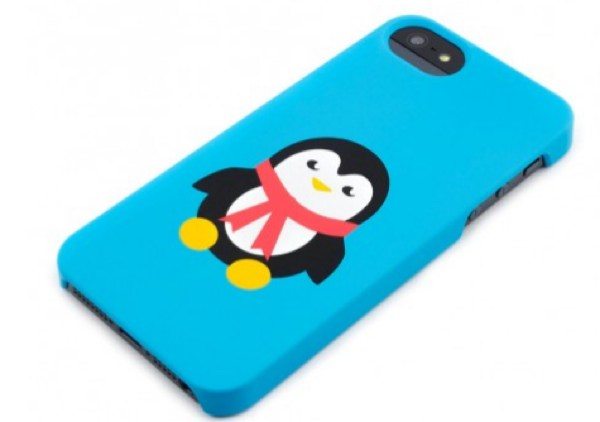 There are plenty more cases on offer from Proporta including a great selection of Ted Baker cases with designs to suit everyone at £29.95. We particularly like the Ted Baker iPhone 5S Winter Case — Rinkle Fairisle pictured below. This Ted Baker case is slim and robust and has a soft-feel finish.
You can see the whole range of Proporta iPhone 5S cases here, including many other Ted Baker designs. We hope our iPhone 5S case selection offers something for all tastes, and if you know someone who has the new premium iPhone then one of these cases could make an attractive and appealing Christmas gift.
Will you be buying any of these Proporta cases for the iPhone 5S? Which is your personal favourite, and are you buying for yourself or as a gift? Let us know with your comments.