BlackBerry Z30 heading for Verizon release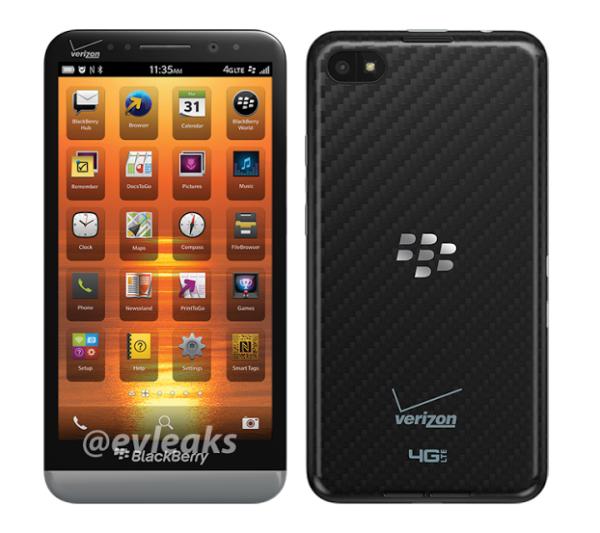 Despite its current problems and takeover talk Canadian smartphone manufacturer BlackBerry is still operating as usual by launching new hardware or apps, and now it seems that the BlackBerry Z30 is heading for a Verizon release in the not too distant future.
The BlackBerry Z30 is the latest flagship smartphone to come out of the company that is running the BB10 operating system, and has become available already in a number of markets that include the UK and India.
Now as you can see from the image on this page that comes courtesy of smartphone tipster's evleaks, the BlackBerry Z30 is set for a release on US carrier Verizon Wireless at some point in the future.
There has been talk that Sprint would be getting the handset in the US, and as you can see from the image the handset carries some Verizon Wireless branding, and the smartphone is the most powerful device to date from the company along with having the largest sized display.
You would have thought that both BlackBerry and the carrier would want the handset released for customers of the network in time for the busy holiday shopping season that is fast approaching.
Do you want the BlackBerry Z30 from Verizon Wireless?