Sony Xperia Z2 screen specs rumour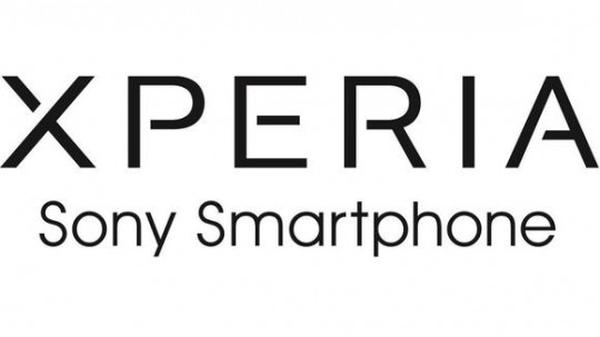 This year we have seen an increase in the amount of smartphones that have been released packing a Full HD touchscreen display, but as always technology in the mobile world is stopping for no one and now the Sony Xperia Z2 is the centre of some new screen specs rumours.
Even though the Sony Xperia Z1 has only been available for a short time thoughts are already turning to its replacement due for release sometime next year. We have already heard talk of the specifications for the device along with when the device could be launched officially.
Now there are claims about the handsets touchscreen display that if prove accurate could provide a device that would seriously threaten the competition in the smartphone world. Recently the Japan Display Inc. revealed that it had developed a display for the smartphone market that provided a display with a pixel density of 543ppi, which is now rumoured to be coming to the Sony Xperia Z2.
The device is claimed to be using this display technology with a screen size of 5.4-inches which would make the device the most powerful handset it terms of the display that it is using. The claims have to be taken with a pinch of salt but you would have thought that a number of smartphone OEM's would be racing to be the first to offer consumers with a handset using this technology.
Time will tell though as the Sony Xperia Z2 isn't expected to be released before April next year so any official announcement could be a long way off.
Would this type of display make you want to purchase the Sony Xperia Z2?
Source: AndroidSaS.