Galaxy Note 3 camera app seen working on S4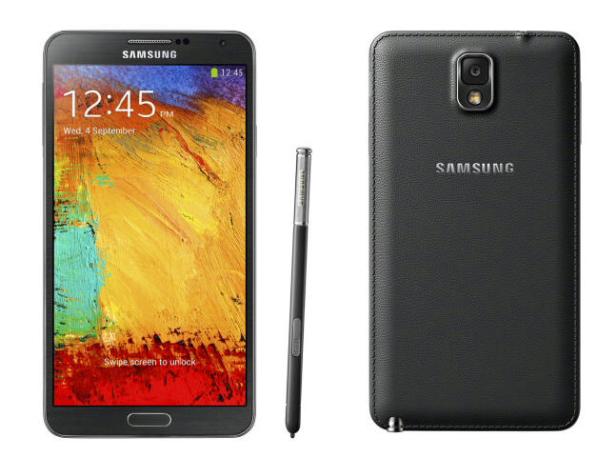 Each time that Samsung unveils a new smartphone the company adds some new features to the device that someday could eventually find their way onto older hardware, and today we have the Galaxy Note 3 camera app seen running on the Galaxy S4 in a video.
When Samsung launched its latest phablet smartphone at the beginning of last month it brought with it the new Surround Shot camera application. This app works in a similar way to Photosphere that made its debut in Android 4.2 Jelly Bean and allows users to put together multiple images of their surroundings into one spherical image.
Until now this app was exclusive to the Samsung Galaxy Note 3 and doesn't seem to have been included in the recent Android 4.3 Jelly Bean update being pushed out to the Galaxy S4. Now an XDA Developers member LastStandingDroid has been able to treat Galaxy S4 owner's access to the Surround Shot camera app and it can be seen working in the video we have embedded for your viewing pleasure below.
The app has been tested to work with the latest version of the Android OS and Samsung's TouchWiz overlay currently rolling out to the Galaxy S4. It is being claimed that all of the features of the Galaxy Note 3 camera are working correctly including the app, and there is the opportunity for owners of the S4 to have a go downloading the software for themselves but at their own risk.
So if you want to give this a try head over to the thread here and follow the instructions, but you have to remember only do this at your own risk.
Will you be downloading this software?
Source: XDA Developers.