Flexible X Phone iWatch, iPhone hybrid concept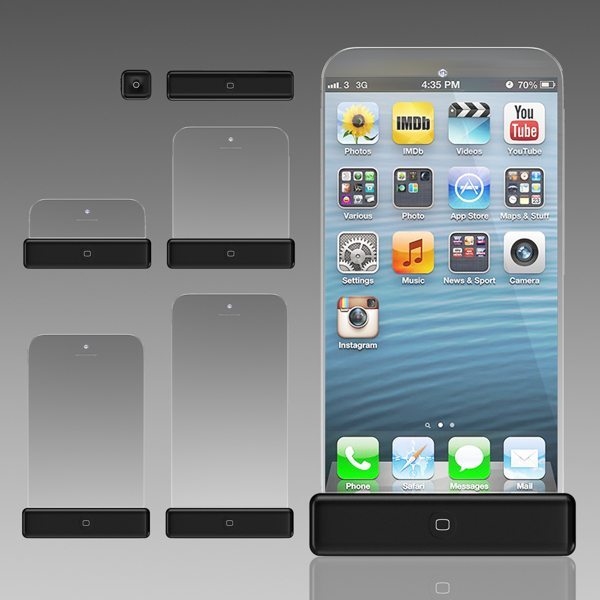 There are so many concept ideas for smartphones and of course smartwatches, but the flexible X Phone is by far one that we can put forward and say not bad but try again.
The X Phone was not named an iPhone or an iWatch, but yet it looks like a combination of the two and a little bit more.
In a way we could call this the X iPhone Hybrid, which is a combination of watch and phone. We discovered this concept idea over on Behance, and Degra Studio from Poland designed the flexible X Phone.
The X Phone has a brilliant flexible display that can be used as a fully-fledged smartphone; it can be bent around your arm to make a bracelet come watch. The iOS running on it looks a little dated on the sheet thin screen, it has a main body that is black and this is where all the main components are kept to make the X Phone work.
Because the display is so flexible it would be near enough unbreakable. The only part we do not like about this idea is the black body of the phone, it is too bulky when on the wrist and only for this reason it is why we say try again.
Do you like the look of the X Phone?