Nexus 5 and Nexus 4 seen on store inventory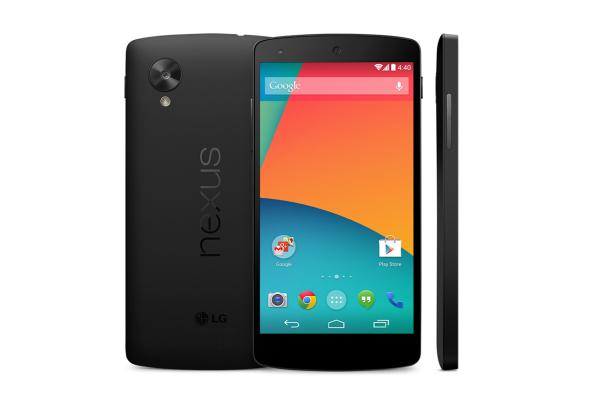 The rumours surrounding the next Nexus smartphone from Google have been gathering pace in the last few weeks that have featured numerous images and leaks, and now the Nexus 5 and Nexus 4 have supposedly been seen on a store inventory before release.
There isn't much that isn't really known about the upcoming Nexus 5 release, and while none of the rumours have been confirmed yet this should change at any time now. Now an image has been posted by serial tipster's evleaks that shows both the Nexus 5 and Nexus 4 on a store inventory system.
While this could easily be faked the source has a good track record with all things mobile, and further down the tweet the Carphone Warehouse are mentioned. Currently the UK retailer doesn't stock the Nexus 4 but this could fall in line with previous rumours that Google is about to provide consumers the choice of a 4G LTE version of the handset.
Checking on the UK Google Play Store also reveals that both storage options of the Nexus 4 are currently out of stock, so this could mean that the 4G variant will be the only option. We could get to hear something officially at anytime now as you would have thought that the two companies would want the hardware available for the busy shopping season that is now upon us.
Do you plan to consider the Nexus 5?