Sony Xperia L Android 4.2.2 update, Changelog features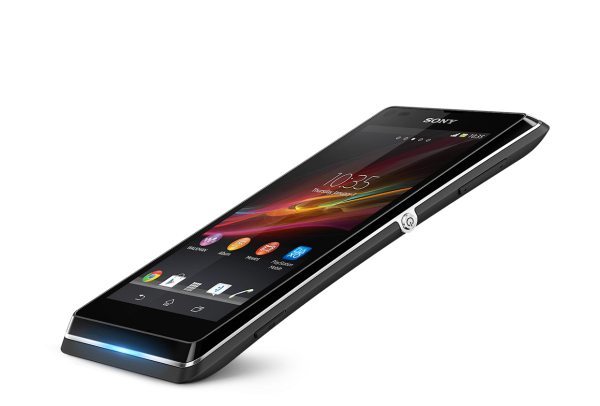 Those of you that own the Sony Xperia L will be happy to learn that the Android 4.2.2 Jelly Bean update is rolling out.
Sony have released the Android 4.2.2 Jelly Bean update (15.3.A.0.26 firmware), this is now readily available via PC Companion and is 700MB in size. Please make sure you backup before you install the new update, always make sure of this before any new update commences on your device.
The New Sony Xperia L Android update will bring many new tweaks and improvements, as well as new features. The home-baked launcher tweaks are good; these include improved search and app sorting, new homescreen, the media apps have also been updated such as Movies, Walkman and Album etc.
Here is the changelog features via XperiaGuide, the update will bring new homescreen user interface where users can add up to 7 window panes, the lockscreen and homescreen will allow more widgets, there is a good feature called 'Superior auto mode', which is basically auto scene recognition, and there is the cool 'Burst Mode' feature that have been added to the camera interface.
Other features include: Bug fixes and performance enhancements, Improved search and app sorting now, Better photo quality, Updated Sony Media apps, Transparent dock at the bottom part on homescreen, Small apps accessible from homescreen, False memory notification bug is rectified, New Keyboard added and Day Dream feature added in display settings.
Please remember some of you may not get the update just yet, just be patient because if you haven't got yet you will do soon.
Have you received your Sony Xperia L Android 4.2.2 Jelly Bean update yet?