Motorola Moto X camera Google Play update not OTA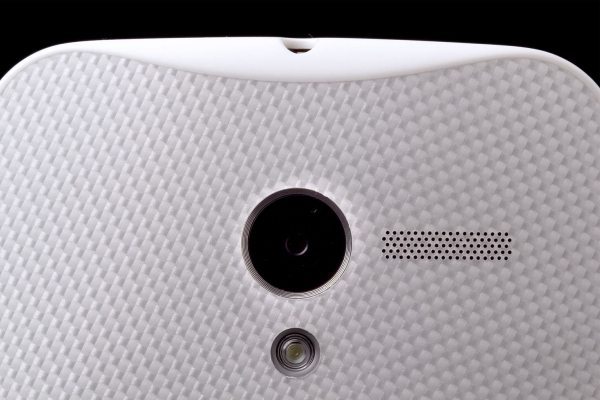 Motorola has recently released the new Moto X camera update via Google Play; normally updates come via Over-The-Air (OTA).
The Moto X camera when it was first launched was the smartphones downfall and many customers were not too happy at all, so this update will be a blessing.
There was an OTA update and this improved the Moto X camera performance somewhat to all variants, it now seems that Motorola is not interested with carriers so they are updating regularly.
The new Moto X Camera update now includes: Bug fixes, Brightened camera viewfinder and Enabled Quick Capture.
Motorola will now push the Camera update through Google Play from now on, you should have the update sitting there waiting for you — Have you have installed the update?

Many users are asking if someone can pull the APK so they can test on the 2013 Verizon Wireless Droids, maybe there is somebody that can help them. We would recommend you visiting Droid-Life because they have some interesting comments coming in.