50 Cent uses net worth to invest in Hang with app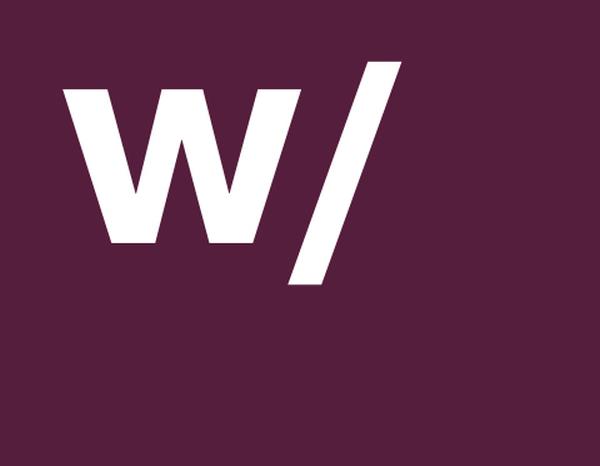 The way that mobile users share content has grown dramatically over the last few years especially if you want to share video content. A few months ago a new application called Hang W/ was released for both the iPhone and Android platforms, and now 50 Cent uses some of his net worth to invest in the Hang With app.
The Hang W/ application is the work of MEDL Mobile, Inc. and the company has recently announced that famous music artist Curtis 50 Cent Jackson has made a financial investment into the popular service.
This application allows users to connect with others via live streaming videos and simultaneous chat, which in turn allows them to hang out with their favourite people in real time. The app has steadily been increasing its following since its release with 50 Cent joining the platform back in August.
He has now created over 70 broadcasts and has previously released unheard music as well as giving sneak peeks of upcoming music videos, and in the future the artist is planning on using Hang W/ for producing and releasing the first live streamed music video on the app.
The Hang W/ app has also attracted other star names to the platform such as Timbaland, Paula Abdul, Kaskade, Jessica Sanchez, Terrell Owens, and many more. If have yet to try out Hang W/ it can be found free on the App Store or Google Play.