Bitstrips app for iPad and Android bugs despite update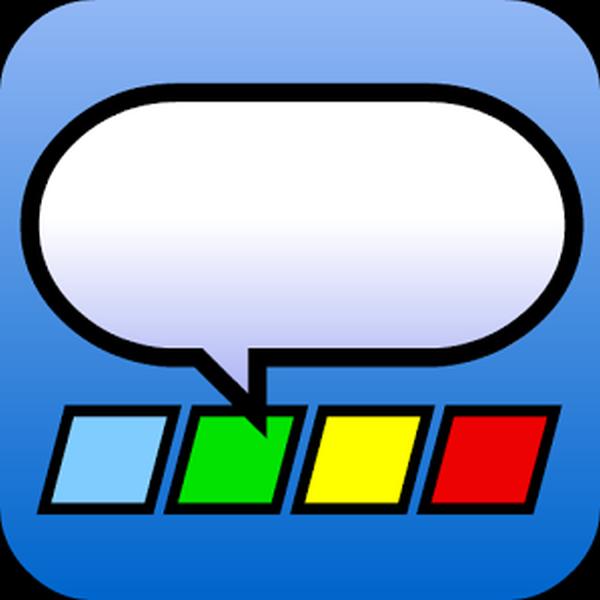 Over the years we have seen many fads that become hugely popular for certain people with social networking website Facebook gaining many of these. The latest big craze for Facebook is Bitstrips but the app for iPad and Android still has a number of bugs despite an update.
Last month we told you how the Bitstrips applications had received an update but despite this many users of both platforms are complaining of having a number of big issues with the apps. I'm not a very big user of Facebook but decided to download the app to my Samsung Galaxy S3, and after signing into the app with Facebook attempted to create my avatar.
After choosing a head shape and all the other things you can customize every time I pressed the save button the app kept returning to the select gender page. After trying this a number of times I simply deleted the app from my phone.
Looking through the various comments on the Google Play Store many users have been having problems with the app continually saying to check their Internet connection, and iOS users are also complaining the app won't even connect with Facebook and the problem only emerged since the last update was released.
We recently reported how the Bitstrips service was beginning to annoy many users of Facebook fed up with their Timelines getting filled up with content from the app, but yesterday we told you how you could prevent any appearing in a few short and easy steps.
Have you had issues with the Bitstrips app or tired of seeing it filling up your Facebook page?