iPad Air price and where to buy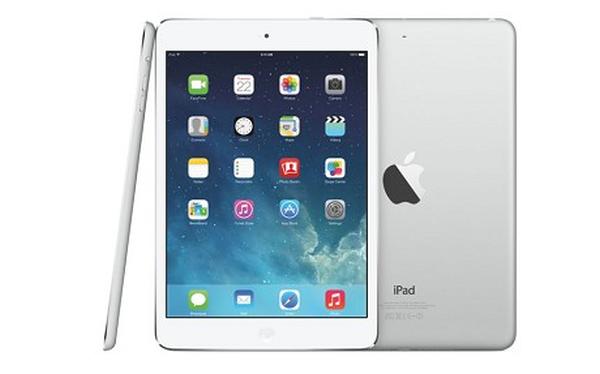 The day has come where fans of Apple can get their hands on the latest flagship tablet PC from the company, and we now have some iPad Air price and where to get information for our readers in the United Kingdom.
Apple has now released the iPad Air which has been called by some the best iPad so far, and for those that plan to pick one up in the coming days we have a quick round up of where the device can be purchased and for what price.
Of course the iPad Air can be picked up online or from one of the company's brick and mortar stores with pricing starting at £399 for the Wi-Fi only 16GB model. The device is also available with a carrier subsidy and Vodafone will sell you the iPad Air Wi-Fi and Cellular from as little as a £29 down payment on condition that you agree to a new two year contract costing £32 per month with 2GB of 3G data.
Three also have the device and it will be compatible with their 4G network once it is available later this year and can be had for a £119 down payment costing £29 per month that gets you 15GB of data. If you pay £499 for the device you can get 10GB of data on a monthly rolling contract for £15 per month.
Meanwhile the likes of EE and O2 currently don't have any information regarding the iPad Air but retailer Carphone Warehouse has the device at the same price as Apple but also has a number of monthly deals on offer as well. These include monthly deals from the likes of EE, Orange, Three, T-Mobile, and Tesco Mobile.
Both Currys and PC World also stock the iPad Air for the same asking price as Apple for the device without any monthly contract.
Are you getting the iPad Air?