Virgin Media UK finally getting iPhone release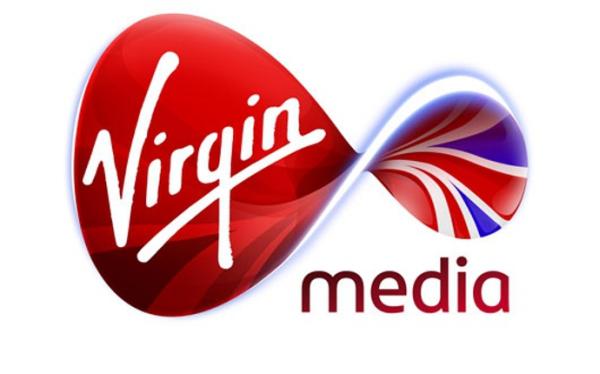 The iPhone 5S and iPhone 5C were released a while ago now with stock of the flagship model remaining at a premium, and the Apple smartphone has long been available to all the major carriers in the UK except Virgin Mobile. Now though we have news that an iPhone release is finally coming to Virgin Media in the UK.
Currently customers of Virgin Media in the UK that wanted to own an iPhone would have to purchase one from other sources and just insert a Virgin SIM after making sure they have the right sized card to begin with.
The carrier does offer a number of monthly or Pay as You Go plans, and it has now announced that from November 22nd it will be offering its customers both the iPhone 5S and iPhone 5C. This will be great news for customers that have always wanted to chance of getting a subsidized iPhone with the carrier.
At the time of writing Virgin Media hasn't revealed any price plans for either iPhone model but hopefully this won't take long to be announced. The carrier piggy backs onto the EE network so offers its customers the largest network available in the country, and can often have some very competitive deals.
The company has been quality sometimes of being slow in offering the latest handsets to its customers, but this news will likely go down well.
Have you been waiting for Virgin Media to offer the iPhone?
Source: Virgin Media.