Nokia 515 price in India surely too expensive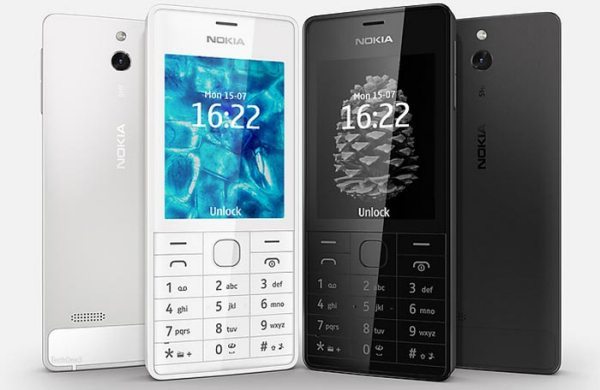 When buying a cheap mobile phone it has be exactly that, CHEAP or at least reasonably priced with the specs provided. This is where the Nokia 515 price in India comes into play, outrageous would be the word.
The Nokia 515 price in India is around Rs 10,299 (GPB £104 – US $165), we hunted around a little and found these prices for the Nokia 515, which includes Snapdeal selling for Rs 10,898, Saholic and The Mobile Store both have it listed at Rs 10,299, take a look at the price differences here.
Would you really pay this amount of money for a mobile phone that only provides specs such as 64 MB internal storage, a small 2.4 inch-display ad only a mere 64 MB RAM?
Other main Nokia 515 specifications include 5-megapixel camera on the rear with LED flash, 1200 mAh battery, it does come with a 32GB expandable storage slot, Nokia Series 40 operating system, over 10,000 INR for the Nokia 515 is a little too steep.
Some mobile phones like the Nokia 206 can be purchased for only £40, which is way under 5K INR, Cannot see there being much difference in styling or specs. Yes there are a few little differences but not 6K differences.
The price of the Nokia 515 in India should be no more than RS. 5000 — How much would you pay for the Nokia 515 in India?