iPhone 5S case with Booq complete protection kit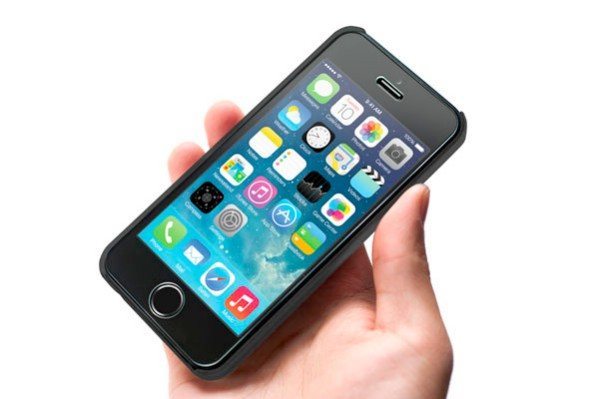 We're always on the lookout for useful accessories and today we have details for those who have the new iPhone 5S or the iPhone 5. This iPhone 5S case comes as part of a Booq complete protection kit that also offers a tempered glass screen protector.
The Booq Complete Protection Kit for the iPhone 5/5S includes an ultra-thin, ultra-lightweight iPhone snap case, a tempered glass screen protector, microfiber cleaning cloth and 2 adhesive home button covers.
The screen protector offers much more scratch resistance than plastic films, is easy to apply, and has an anti-smudge oleophobic coating. It will not peel and is also crystal clear, keeping your iPhone 5S or 5 looking good while offering protection.
The case comes in a black or clear color option and the complete protection kit is priced at $34.95, which seems very reasonable as it includes the tempered glass screen protector as well. These can often be more expensive than that when purchased on their own.
If you want to order the Booq Complete Protection Kit for the iPhone 5S or 5 then the black option is available from Booq here and is in stock now. The clear option can be found here and will ship on November 15.
You may also want to check out a full review of this product, where the reviewer felt the kit was worth recommending, awarding it a 4/5 rating. The same review also shows the pros and cons.
Are you thinking of purchasing the Booq Complete Protection Kit with an iPhone 5S screen protector and case? We feel the price is very competitive, but do you agree?