Nexus 5 in surprise price increase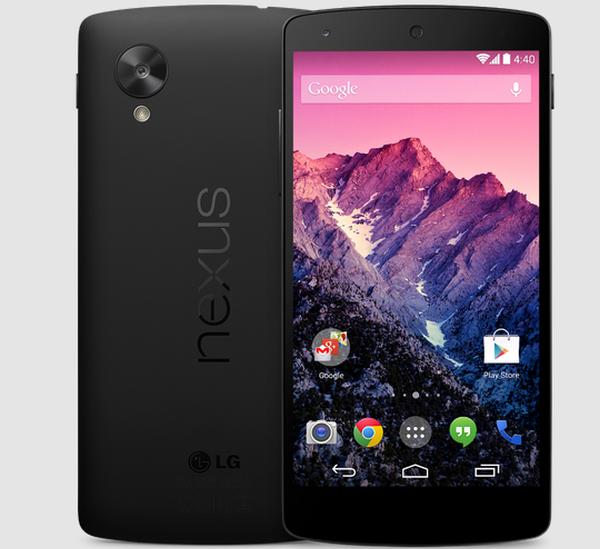 Last week the new 2013 Nexus smartphone from LG and Google was released that has unsurprisingly proved to be hugely popular, as just like last year we have a high spec device available for a relatively low off contract cost, but now the Nexus 5 has seen a surprise price increase with one retailer.
Over in the UK the Nexus 5 can be purchased via Google Play for £299 for the 16GB model with shipping at the time of writing down for two to three weeks. Meanwhile UK retailer the Carphone Warehouse has the same model listed at a price of £429, which is for a SIM free 16GB version of the handset.
Previously the retailer was asking £295 for the handset when it first became available and while the retailer currently has no stock available, the handset is due to arrive soon. Stock of the white version of the Nexus 5 is down to arrive on November 7th, while the black model is down for arrival a bit later on November 15th.
The majority of those that want to purchase the Nexus 5 will go down the Google Play route, but to quickly recap the smartphone offers consumers a 4.95-inch Full HD display with a 445ppi pixel density that is powered by the Qualcomm Snapdragon 800 quad core processor clocked at 2.3GHz with 2GB of RAM.
Camera wise the handset features an 8-megapixel rear facer that is couple with a 1.3-megapixel unit around the front with the device using a 2,300 mAh battery.
Update: The retailer is no longer selling the Nexus 5 SIM free.
Have you already purchased the Nexus 5?