iPhone headphones can be junked for stylish new Onkyo ones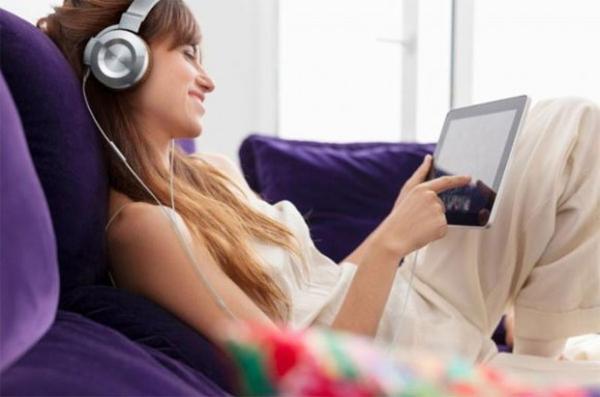 While the Apple iPhone and iPod Touch are great products the headsets that come with them are basically rubbish, and just really serve a purpose of reproducing music. Many owners will turn to the many high quality alternatives that are available from a number of different companies at various price levels, but your iPhone headphones can be junked for some stylish new Onkyo ones.
Onkyo are probably better known for their home theatre receivers that have long provided enthusiasts with that all important sound quality, but the company has just announced two new sets of headphones that have been designed specifically for Apple's iOS hardware.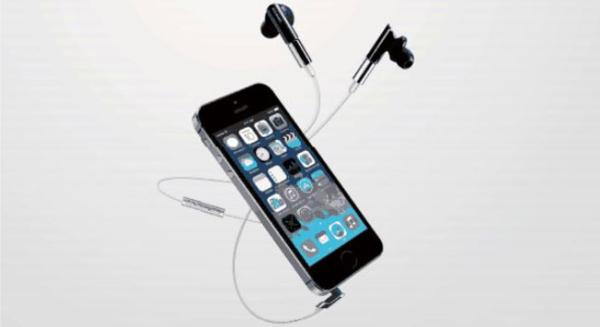 These include the Onkyo IE-CTI300 in the ear headphones as well as the ES-CTI300 on the ear model, and both products feature integrated iOS remote controls as well as detachable cables. The ES-CTI300 headphones has a integrated three button remote control that allows the user to play or pause music as well as select tracks or accept or reject calls.
They feature 40mm titanium drivers with high capacity bass chambers and will be available in black or silver colour finishes priced at $199. The IE-CTI300 meanwhile features 14.3mm dynamic drivers housed in an aluminium ABS hybrid enclosure.
This also has an in-line remote control and there are also three cable options available that include a one piece copper cable, flat tangle free unit, and the included copper cable with the remote. This are priced at $149 and both models will be available next month so in time for Christmas.
Do you use the Apple supplied headphones?