LG G Flex release date and further availability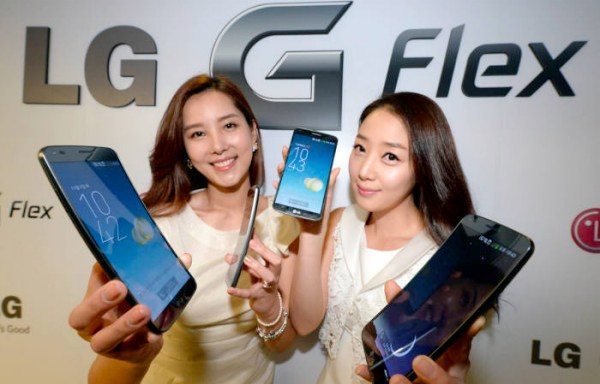 Although some people have reservations about the need or desire for curved smartphones the LG G Flex is certainly creating a fair amount of attention. We already knew this handset would release this month at some point, and now we have the LG G Flex release date for South Korea and further availability news.
LG didn't quite beat Samsung to the mark to release a smartphone with a curved display, but the difference with the G Flex to the Samsung Galaxy Round is that the G Flex also has a flexible body and curved battery. The LG G Flex release date has just been revealed as November 12 for South Korea.
When we gave official G Flex specs news from the launch it was announced that the phone would be available on all of the major South Korean operators, but at that time it wasn't clear whether the LG G Flex would become available for other regions.
LG has now said that the G Flex will also release in China, Europe and the USA "as soon as possible," although hasn't yet stated a specific release date for those regions. There's still no information on the price of the G Flex, though it shouldn't be too much longer until we have further details on that.
Key specs of the G Flex are a 2.26GHz quad-core processor, a 6-inch curved display at 720p resolution, 2GB of RAM and 32GB of internal storage. It also has a 13-megapixel rear camera, 2.1-megapixel front-facing shooter, and 3500 mAh battery, and it runs Android 4.2.2 Jelly Bean.
Are you hoping that the LG G Flex releases in your region soon? How much would you be prepared to pay for this curved smartphone?
Source: ETNews (Google Translated)