Best cases for iPad mini 2 with Retina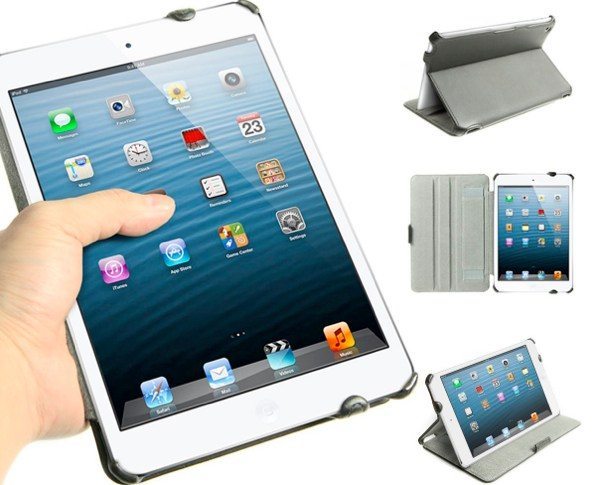 The Apple iPad mini 2 release date hasn't yet been announced although we know it's coming later this month. Many of you might be planning on purchasing the new iPad mini as soon as it becomes available, and you're also likely to want to keep it looking good. Therefore we've rounded up some of the best cases for the iPad mini 2 with Retina.
This selection should offer something to suit most tastes, whether you're buying one for yourself or giving it as a gift to someone you know will be getting the iPad mini 2 this holiday season. Some of you may even be surprising your loved ones by buying the tablet itself, in which case you might want to splash out a little more on an attractive case too.
We'll kick off with an affordable case, the Incipio LGND hard shell convertible case for iPad mini with Retina display. This offers everyday protection for those on the go and features a nubuck exterior with a lightweight Plextonium shell. This origami-inspired case can be folded in a variety of ways for multiple viewing or typing angles, and it has a microsuede interior lining. It's priced at $29.99 and comes in purple, teal, gray or black color options and is listed as coming soon.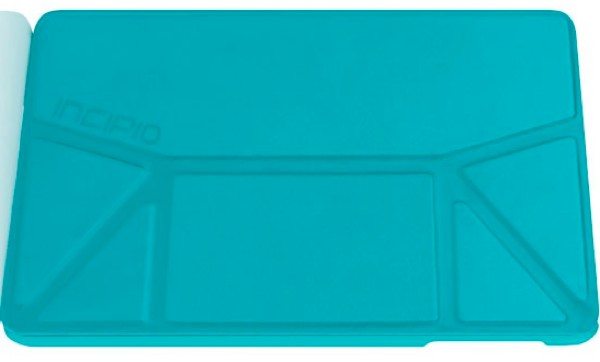 Another case we like the look of and is a little more stylish is the Incipio Watson Wallet Folio case for iPad mini with Retina display. This case is priced at $44.99 and comes in teal, pink, gray, and black color options, also listed as coming soon. This is a 2-in-1 case as it has a removable Plextonium case. It holds your iPad mini in place securely with the use of an elastic band enclosure and has a vegan leather exterior with microsuede interior lining. It also has card slots and a large interior pocket for storage.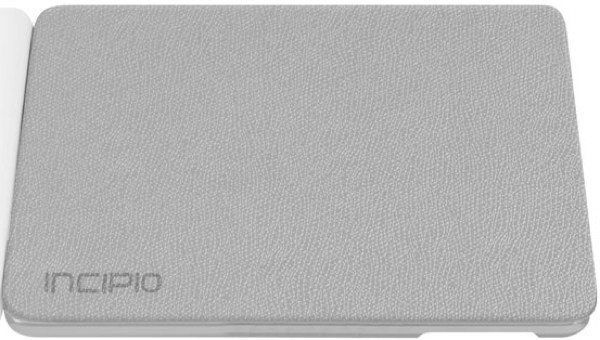 One case that is available right now is the Belkin Air Protect Case for iPad mini and iPad mini with Retina display. This is a basic practical case that would be good for students and it uses an ultraprotective, closed-cell foam to absorb shock. It provides all-round coverage for the iPad and the design is comfortable for smaller hands to hold. This one is priced at $29.99 and comes in blue, black or green color choices.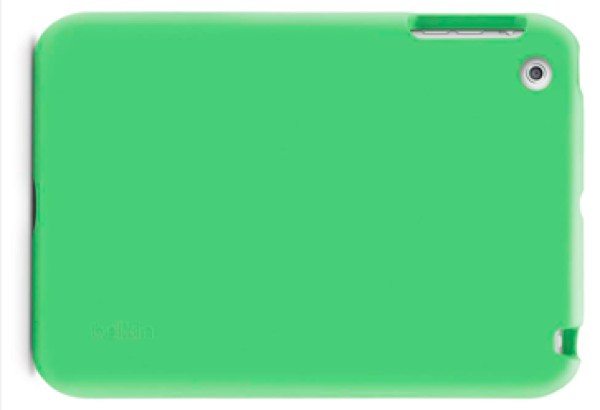 A case that we recommended in our iPad Air case selection was the Grove Wood Smart Case. The iPad mini 2 version of this case is $79.99 but bear in mind this is handcrafted from bamboo and maple and offers something rather unique. The flexible cover can be adapted to three different standing positions, and it uses rare-earth magnets that automatically wake up your iPad mini 2 on opening the case. This case is made at a workshop in Oregon and features soft ultrasuede to protect the screen and will give the tablet protection from everyday knocks, although is not meant as sturdy protection against drops. This case has a shipping time of 4 to 6 weeks.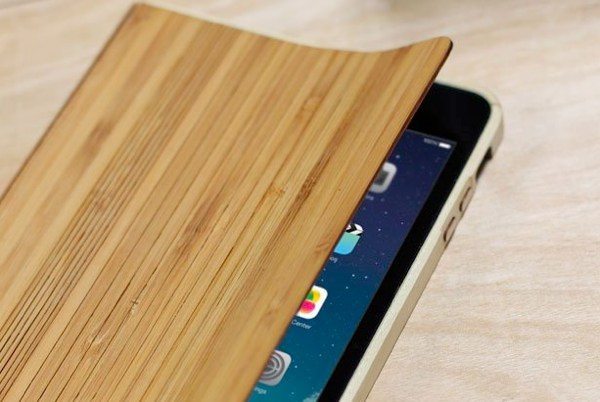 Finally another case that could be a good budget option is the Acase iPad mini 2 with Retina display case. This has been specifically designed for the new tablet and is a slim-fit case covered in premium Litchi Grain mark leather. It offers full body protection with cutouts for easy access to ports and function buttons and also has built-in magnetic closure. Multi-viewing angles are also available via grooves on the microfiber part of the case. It comes in plenty of color options from $15.95, and it's in stock now.
Hopefully, among this selection of iPad mini 2 with Retina cases you'll find just what you're looking for. Do any of these cases particularly appeal to you?