Samsung Galaxy S3 Android 4.3 update availability spreads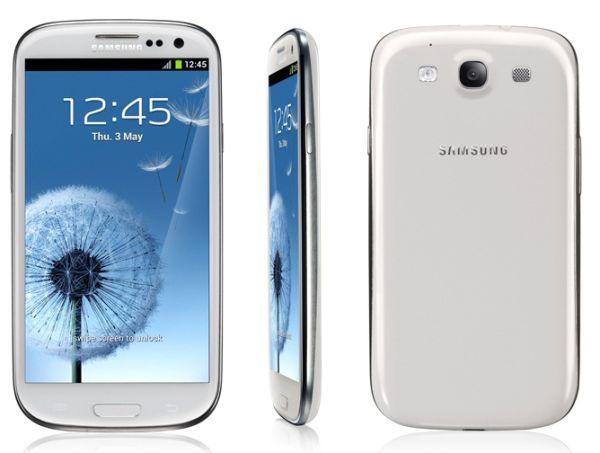 While a lot of thoughts have turned to the latest Android 4.4 KitKat firmware a number of high end devices are still waiting on receiving the final version of Jelly Bean, and the Samsung Galaxy S3 Android 4.3 update availability spreads to more regions following its release.
A few days ago we brought you the news that the Android 4.3 Jelly Bean update had begun is journey around the world to the Samsung Galaxy S3. This followed the company updating the later Galaxy S4 to the same software.
To begin with it had only reached Vodafone users in Ireland but now the update has landed in Switzerland a few days ago, and today a number of new countries have been added. These include Greece again on Vodafone, Czech Republic, Slovenia, Austria, and Romania.
This status update comes from information provided by SamMobile that has a live feed that lists regions where the Android 4.3 update is available or pending. The new firmware brings with it a number of new features that sees the handset upgraded from Android 4.1.2.
These include a number ported over from the Galaxy S4 such as the UI as well as a new S-Voice feature. There is also a new Samsung keyboard and the ability of moving content to the SD card which will be welcomed by owners of the device.
Once we receive the update here in the UK we will be bring you a hands on review of the new update but at the time of writing no update has arrived. To check manually select the settings option on the device before scrolling down to About device >Software update > and then Check for updates.
Have you received the update yet in your region?