Samsung Galaxy S3 Android 4.3 update with full changelog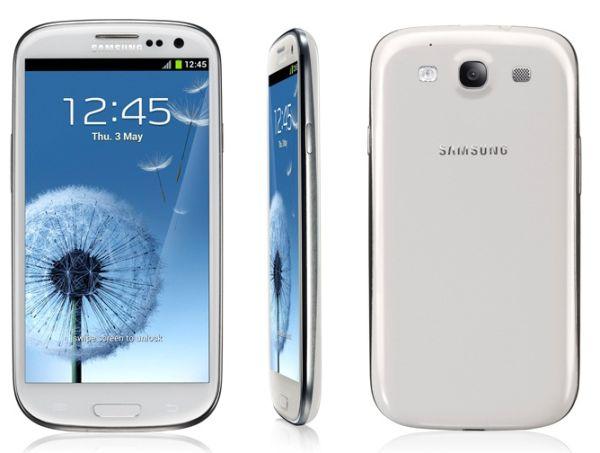 Only a few days ago Google officially launched the Android 4.4 KitKat operating system which comes as a number of handsets are in the process or due to receive the last version of Jelly Bean. We now have news that the Samsung Galaxy S3 Android 4.3 update has been released with the full changelog that brings a number of nice changes to the handset.
Only yesterday a build of the Android 4.3 firmware was leaked for the Galaxy S3 and now it is being reported by SamMobile that the official firmware has begun its rollout to end users. As soon as we heard this news we checked our unlocked version of the handset but at the time of writing after checking via KIES and on the handset there is no sign of it yet for us.
The software brings with it a number of changes that includes support for the Galaxy Gear, new Samsung keyboard, TRIM Support, ANT+ support, move to SD card feature, Daydream, new screen modes from Galaxy S4, actionable notifications, new camera mode, updated GPU drivers, Galaxy S4 UI, more options in the Notification Centre, Voice controls, and more.
A new lockscreen brings multiple widgets with an improved ripple effect and the ability to change the size of the clock and set a personal message, and other new features include a Driving mode, full screen Samsung apps, and a new S-Voice feature from the Galaxy S4.
The update is being rolled out in a staggered fashion so it can take a while to reach all users and carrier branded devices can take even longer but this release falls in with the previous schedule for the firmware which should see the Galaxy Note 2 getting updated soon as well.
Have you got the update yet?