GTA 5 Strategy Guide released for iPad, Android MIA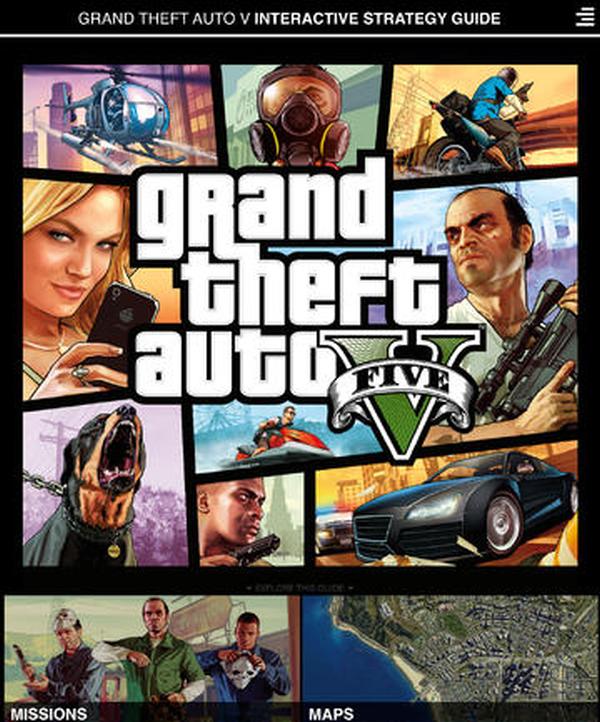 Soon after RockStar Games launched the fifth instalment of the Grand Theft Auto series of games there was a big online outrage about the lack of companion apps for both the Android and iOS platforms at the same time. Now a GTA 5 Strategy Guide has been released for the iPad with an Android release again MIA.
After weeks of the GTA 5 iFruit app being released onto the iOS platform Android users finally got access to the application, and we wondered what was all the fuss about and why the developer took so long to release it as the Android version was riddled with bugs.
Now history is repeating itself as RockStar has now released the Strategy Guide app for iPad users that promises to guide them through every mission to help them complete each one better. While many owners of the game will have finished it by now others may still find it useful.
There is also information on types of jobs or hobbies to get your character to try such as Flight School, Golf, Skydiving, Yoga, and much more. The guide also provides information covering the entire map that all of these activities and collectables can be found ensuring that a single part of the game won't be missed.
The Grand Theft Auto Strategy Guide can be purchased for the iPad over on the App Store for £2.99/$4.99, but how long it takes to arrive on Google Play is anybody's guess.
Will you bother with this App now?