iPhone 4S WiFi problems after iOS 7.0.3, unorthodox fix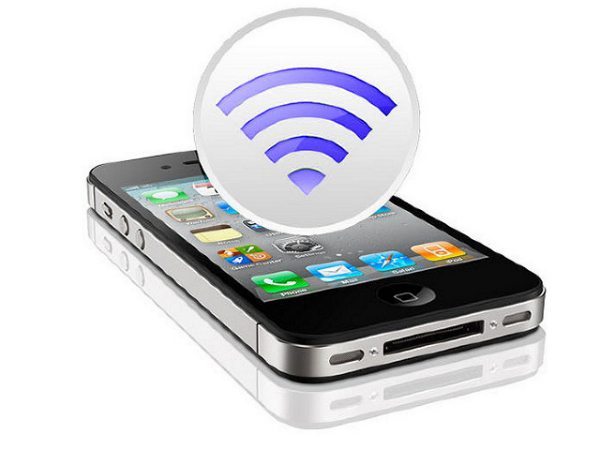 iPhone 4, 4S, 5 and 5S users are still very upset after they installed the latest iOS 7.0.3 update, and since doing so they have had nothing but problems. We decided to look into the Apple support communities and the comments are coming in very fast indeed.
Some are having issues with their iPads, iPhone 5C and 5S but the majority of complaints are coming via iPhone 4S users.
iOS 7.0.3 was released to fix a lot of problems for iPhone and iPad users, but after all the complaints coming in it does not seem to have fixed everything. Many iPhone users said that the battery life and WiFi signal is a lot worse than before, and all they want is iOS 7.0.4 or 7.1 to release to fix it.
When the new iOS 7 was released it did seem to bring unwanted issues for iMessage, we here at Phones Review are not having any problems at all with our iMessage but some are still saying they are.
Are you having iPhone 4S WiFi or battery issues after installing iOS 7.0.3?
One iPhone user said "My iphone 4s with ios 7.0.3: wifi disabled after some days to update! Help me!! And in a nutshell said that iOS 7.0.4 or 7.1 are needed.
We are not sure if this is for real or not, but we have found in the Apple community that there is an unorthodox fix for the WiFi issue (WE DO NOT RECOMMEND), even though we suggest you not do this we did want to share with you still.

One iPhone 4S user said this, "Try heating it for about 3 minutes at first, and see if your Wi-Fi will switch back on" — Step 1: turn off your phone. Step 2: heat the backside of the phone opposite side of the camera on top with a hairdryer. Step 3: turn on the phone and then test your Wi-Fi. Once this was done they apparently went to their Wi-Fi and it was connected, they carried on to say that once they were connected they had to tap on the small "i" within the circle to the right of my Wi-Fi connection in settings, then had to scroll down a little to Renew Lease.
What is strange is that other members of the community has said this fix works well, even though we do not recommend you doing this iPhone 4S WiFi fix we would love to hear from you if you have.