Tango for Android app update available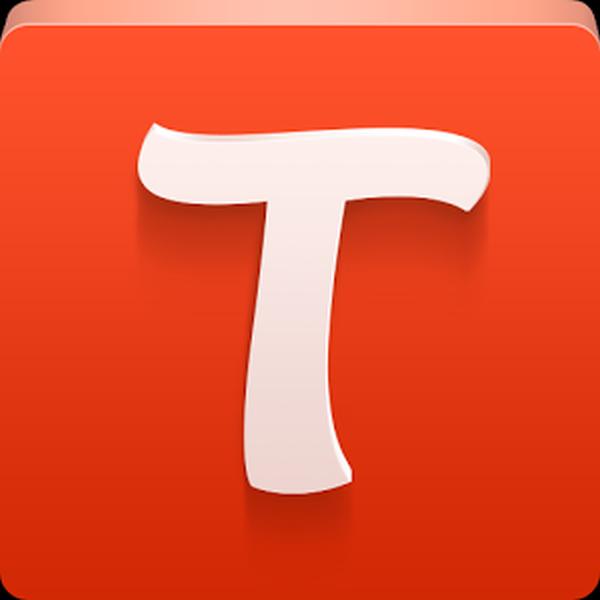 The way we communicate with our friends or family has changed dramatically over the years with a number of different ways we can send text or video messages to each other. While many will now be using the recently released BBM app or WhatsApp services, we now have news that the Tango for Android app update is now available.
This free application allows users to easily connect with friends or family sending text messages or making voice and video calls among other things. Over 150 million users currently have the application installed onto their mobile device and there are even some free games contained inside the app.
An account can be set up in seconds with no login or password needed to get started, and the app can automatically find your friends and can also work on PCs as well as smartphones and tablets. Users can personalize their profile with status updates and photos and group chat allows for up to 50 users to chat at once.
The latest update brings with it a number of bug fixes as well as a new Tango music service that is powered by Spotify that allows users to search through the company's 20 million music track library. Another new feature is News Feed that will bring all of your friends and images into one place, and recent calls now appear in chat so they can be returned quickly.
Now Notification lists all the most recent likes for your photos along with friend requests and game invites, and head over to Google Play to download the Tango messaging app.