Avoca 7 tablet alternative via Carphone Warehouse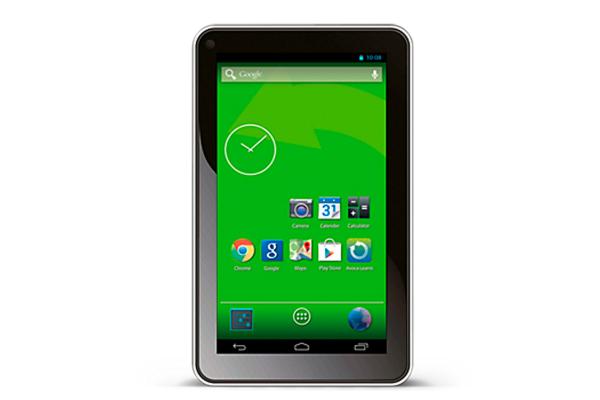 The lower end of the market for Android tablet PCs is awash with products especially if you look on the likes of Amazon, but a number of other devices are available although the Avoca 7 tablet is not available via Carphone Warehouse anymore but an alternative is being offered.
Towards the end of October we told you about the Avoca 7 that was available via the Carphone Warehouse at the crazy price of only £49. For your money you got a 7-inch touchscreen display at a resolution of 800 x 400 that was powered by a single core processor clocked at 1GHz with 512MB of RAM.
Other specs included a front facing VGA camera along with Android 4.2 Jelly Bean, and 8GB of expandable storage. This obviously led to a huge amount of consumers looking to pick up the device, but unfortunately it seems as if the retailer has been let down by the company that was going to provide the devices.
The retailer is going to look after its customers though by offering them a replacement that has better specifications with delivery promised by December 10th. The new model will be a Binatone 7-inch device that will have a dual core 1.2GHz processor with the rest of the specs such as RAM, camera, and operating system the same.
And because of the delay the company will also be providing those that ordered the original tablet a free case for the replacement, but customers do have the chance of receiving a refund instead but have to request one by the 21st of this month. This is a pretty good move by the retailer and the majority of those that ordered the Avoca 7 tablet must be pleased.
Did you order the Avoca 7?
Source: Carphone Warehouse.