HTC Five phone dumps metal for plastic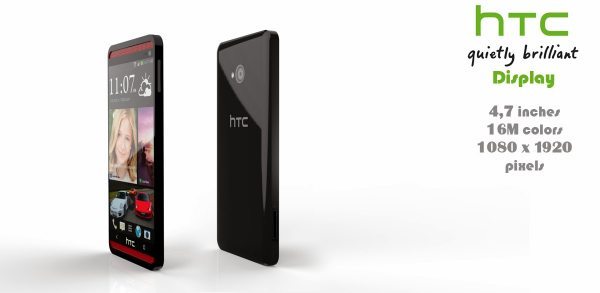 Not too sure if HTC will dump metal over plastic anytime soon, but a new concept called the HTC Five is using plastic as it preferred choice of materials.
The HTC Five smartphone concept is using plastic just like the iPhone 5C, and for some reason every time we look at the HTC Five concept by Giorgi Tedoradze we think of the cheaper Apple iPhone.
This new smartphone concept comes in many colors and features a 4.7-inch Full HD display, 1.8 GHz quad core processor, it also features a Li-Ion 3000 mAh battery, 32 and 64 GB storage options, as well as 2 GB of RAM.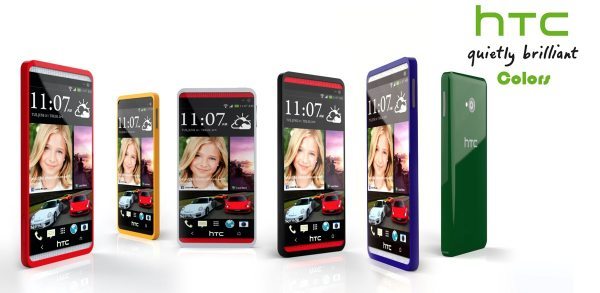 If you love photography hopefully the 8 megapixel Ultrapixel camera on the rear will be for you, it also comes with a 2.1MP on the front for video chats or selfies.
We actually like the HTC Five in plastic; it does not look cheap for starters. Below is a video of the HTC Five in all its glory and it looks stunning, come on HTC lets make it shall we. Not too sure how you all feel but we love the plastic look on the HTC Five.
Would you buy the HTC Five and give up the metal?