Changing BBM app for iPhone and Android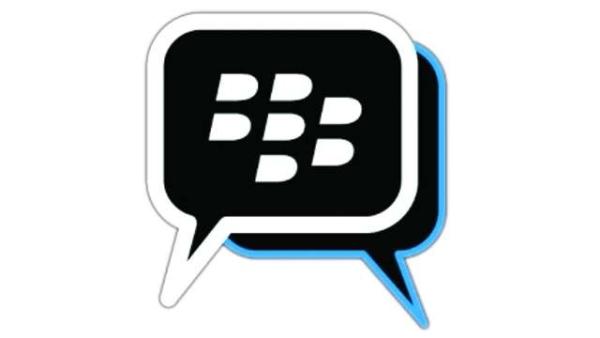 Last month finally saw the release of the BlackBerry Messenger service to rival platforms that was quickly downloaded by millions of users across the world. The apps have seen a couple of minor updates but today we are looking at what changes could be made to the BBM app for the iPhone and Android platforms.
The two apps have already been promised to have extra features added that bring it in line with the BB10 offering that will include voice and video calls via the service, and also BBM Channels will provide users the chance to connect to individuals or groups in real time.
This will range from brands, artists, music bands and much more but there may be many things that users would like to see to make the service even better. The settings options are pretty lightweight and the UI could do with improving.
It would also be nice to be able to sort contacts into categories and there have been complaints that the emoticons are too small. It would also be nice if the sizing of the text could be altered and the method of inviting people or accepting them could be simplified.
Another strange feature is the BlackBerry BBM icon always appearing in the notification bar surely this would be better to only appear if you have a message or invite. More space in the chat window would also be nice as some icons take up a lot of the screen.
What things would you like to see change with the BBM app?