Nokia Lumia Refocus app release brings innovation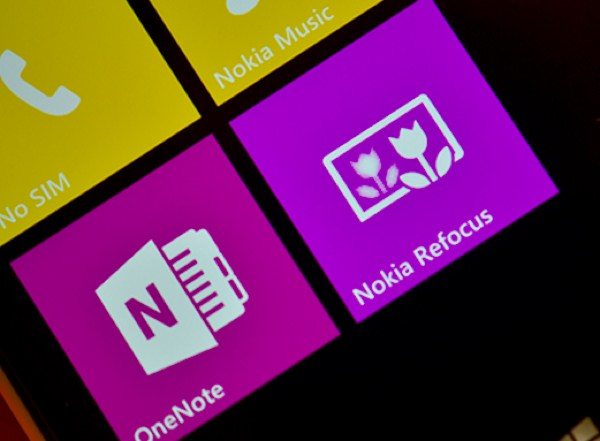 There's some really good news today for Lumia device owners as the Nokia Lumia Refocus app released today, bringing some real innovation with it. We have details of the Nokia Refocus app ahead, along with which Lumia devices are compatible with it.
Many Nokia Lumia device owners are photography enthusiasts, and their camera experience is about to be improved further with the arrival of this app. It's a free app that's available in the Windows Phone app store from today.
This app offers users the ability to capture an image and then refocus afterwards, changing the focal point if desired. Effects are also available, such as All in focus and Color pop.
The new Lumia 1520 will be compatible with the app as well as some other PureView devices that have the Amber update. These include the Lumia 920, 925, 928 and 1020. No doubt the Lumia 1820 smartphone that we heard rumors of yesterday will also be compatible.
Another feature of the Nokia Refocus app enables users to share to Facebook and includes interactive viewing in the News Feed. It's also possible to share via SMS and Email, all via a SkyDrive account. We think a lot of Lumia device owners are really going to appreciate this new development from Nokia.
If you want to check out the Nokia Refocus app for Lumia Windows Phone 8 devices head to the Windows Phone app store here. For much more information about the app head to Nokia Conversations here.
Do you have a Lumia smartphone that can take advantage of this app? Maybe you could let us know what you think of the Nokia Refocus app once you've tried it out by sending us your comments.