4oD app released for Windows Phone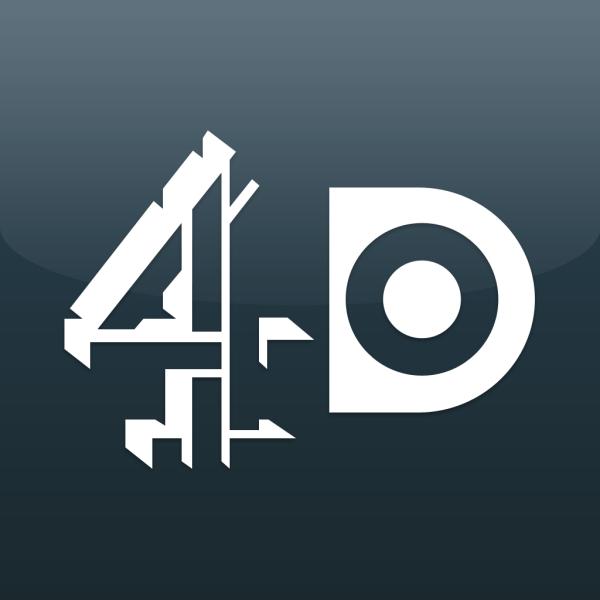 The success of any smartphone platform will be helped by the ecosystem supporting it and WP8 and BlackBerry 10 are still playing catch up with the likes of Android and iOS in terms of applications, but now the 4oD app is released for the Windows Phone platform.
There are numerous TV catch up applications available that allow users to view content they may have missed on the go, and even in some cases watch live TV. Now though users of the Windows Phone platform can download the 4oD application for free.
The application allows you to view content from Channel 4, E4, and More 4 but content can only be streamed via a W-Fi connection which does limit the app somewhat. There are also some parental controls featured in the app which will prevent younger eyes seeing content that isn't suitable.
There is a wide range of content available to view free of charge with no limit on the amount you download that includes a 30 day coverage of missed content across the three channels. There are also some classic programs from the last thirty years, and while users are restricted to Wi-Fi streaming it is still a welcome addition to the platform.
Hit the Windows Phone Store to download 4oD free.
Have you been waiting for this app?