Camera Awesome app gets Android love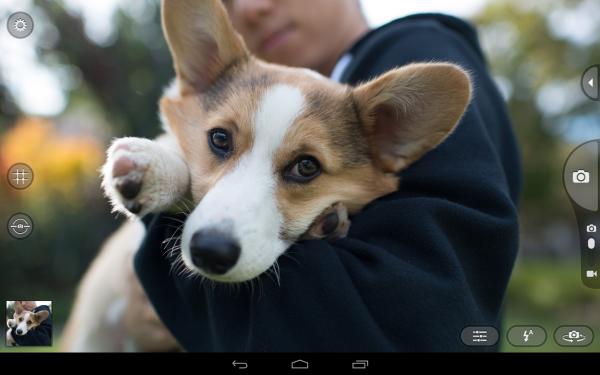 The cameras that are now on many smartphones offer some stunning features that allow us to take some good quality images, these can be improved even further with the numerous applications that are available to edit or enhance photos. Today we have news that the popular iOS app Camera Awesome finally gets some Android love.
Camera Awesome was released for the iPhone last year and quickly became one of the most popular camera applications on the App Store and has since been launched for the iPad. Now finally the developers have released an Android version to the Google Play Store for a number of devices.
These include the Samsung Galaxy Note 3, Note 2, Galaxy S4, S3, Sony Xperia Z, Moto X, Motorola DROD RAZR, HTC One, Nexus 4, Nexus 7, and Nexus 10. Surprisingly the Nexus 5 is missing but will surely be added in the future.
The application provides users some neat shooting modes that include high speed burst, panorama, and HDR. It also provides such things as face recognition and tracking with the ability to adjust ISO settings, white balance, and exposure.
There is also the option to adjust and take images and video in multiple resolutions and for when capturing video there is an anti-shake mode. Once you have captured your stunning images users can apply effects, crop, rotate, and even use the Awesomize button.
Camera Awesome is available on the Google Play Store for £1.87/$2.99 but has so far received mixed reviews from those that have already downloaded it.
Have you been waiting for this app to arrive on Android?