Lenovo Vibe X S650 Amazon China price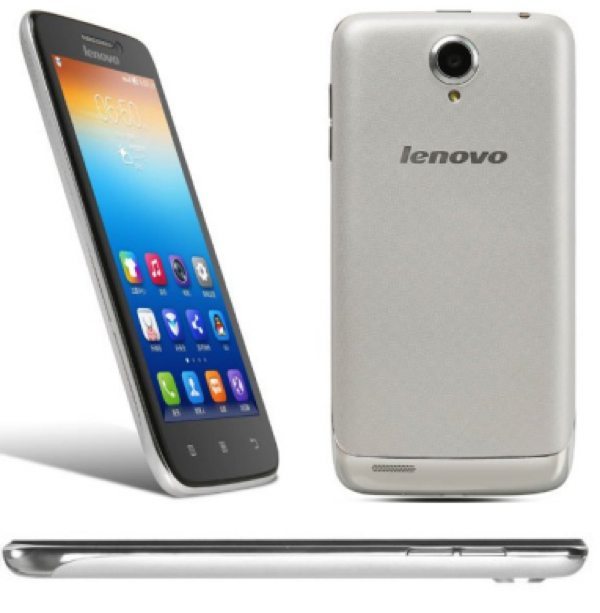 If you are in China and are on a tight budget but wish to get a new smartphone, how about taking a look at the Lenovo Vibe X S650.
The Lenovo S650 aka Vibe X smartphone is very affordable, and if you visit Amazon you can pick it up for only 1499 Yuan, which is about US$246.
There is always a need for a budget smartphone and if you live in China you can get your hands on the Lenovo Vibe X S650 right now whilst stocks last. This is not the best-looking phone in the world and nor is it super fast, but what do you want for the low price?
The specs include a quad-core 1.3GHz MT6582 MediaTek processor, 4.7-inch display with 960×540 pixel resolution, 2000mAh battery, 1GB RAM, it also comes running Android 4.2 Jelly Bean operating system and much more.
The specs are not impressive but then they are not that bad either – Would you buy the Lenovo Vibe X S650 smartphone via Amazon China because of the price tag?
There are so many budget phones around the world and seeing as China is the largest mobile market releasing new cheap smartphones is a must. Not everyone wants a super smartphone that can go to the moon and back for you, it is all about decent specs that will do for the individual.