iPhone 5C orders reportedly cut as price dropped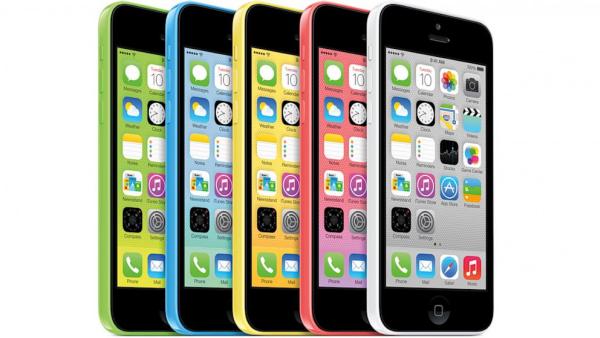 Leading up to the keynote speech by Apple's Tim Cook we had months of speculation that the company were going to release a budget version of its smartphone, and then they unveiled the not so cheap iPhone 5C which has reportedly now had its orders cut as the price drops again.
Last month we heard that Apple had supposedly cut orders for production of the iPhone 5C which came after earlier reports of the price being cut for the device, which led to a debate on whether Apple were looking to address slow sales of the device.
Now a new report is suggesting that the company has again cut orders for the device by up to 75%, while Foxconn's Zhengzhou plant is only producing around 8k to 9k units each week even though it has the ability to produce 50,000 handsets a week.
There is even speculation over in China that the handset could be discontinued next year according to supply chain sources, but others think it will continue but in much lower quantities. Again retailers are reporting sales of the handset are small when compared to the iPhone 5S with a 78% to 21% in favour of the flagship iPhone.
According to grey market imports in the country via Taobao has revealed that prices continue to drop, which previously the iPhone 5C were fetching between 3,000 to 3,500 Yuan, but now this has dropped to between 2,500 to 3,000 Yuan and some are going for as low as 2,300.
If Apple were to cut the official price by a significant amount next year it may start to sell well, but given the fact the device is not that much cheaper than the iPhone 5S it's no wonder consumers are ignoring the handset.
This could get even worse now that Google has launched the Motorola Moto G that offers some great specs at a really low unlocked asking price.
Do you think the iPhone 5C is a waste of time?
Source: Unwired View.