Apple reportedly slashes iPhone 5C demand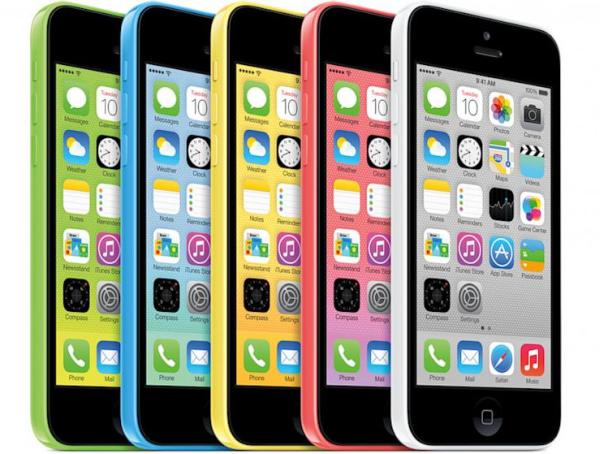 Since Apple released its new iPhone models and the software that runs on them not everything has been running as smoothly as the company would have hoped, and now Apple reportedly slashes its demand for iPhone 5C units.
It soon became apparent that the iPhone 5C wasn't exactly the affordable handset offering that everyone first thought, and now there are claims from previously reliable sources that Apple has cut production orders for the iPhone 5C.
This is claimed to be by 50% down from 300,000 units per day to 150,000, and this news comes after we heard of some US retailers already cutting the asking price for the device that followed slow pre-orders in other regions.
The device was being aimed at emerging markets but in the likes of China the handset is not really that affordable. Apple's official price for the iPhone 5C in China is 4,488 Yuan, which is about £459/$733 while some retailers are selling the handset for as low as 3,500 Yuan.
Apple is due to reveal the exact sales figures for the new iPhone models on October 28th so only then will we know how well the devices have been, as previous figures released by the company were called into question with suggestions that this wasn't for actual sales to the public and instead represented sales to retailers as well
It seems some retailers are discounting the iPhone 5C to shift unwanted stock with the majority of Apple fans plumping for the iPhone 5S, or even waiting until next year and the iPhone 6.
Do you think the iPhone 5C will turn out to be a flop?
Source: CTechCn(translated).