Galaxy S4 Mini pretty in pink for AT&T, Sprint images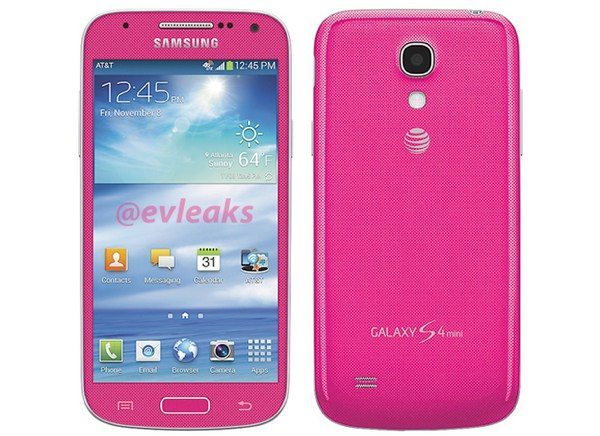 The Samsung Galaxy S4 Mini released some months ago in various regions, but the major US carriers have not made the phone available yet. That looks set to change very soon as some leaked images have come to light. These show the Galaxy S4 mini pretty in pink for AT&T, and also images for the Sprint variety.
It's rather strange that at the beginning of August it looked as though the Galaxy S4 mini would shortly release on Verizon. However, since that time all has been quiet from Big Red. If you've been hoping to get your hands on the phone in the US though, all is not lost.
Some new leaked images show the Galaxy S4 mini for AT&T in a pink color option, while another image shows the Sprint Galaxy S4 mini in Black Mist and White Frost color options. There's no news yet on a release date for the Galaxy S4 Mini on AT&T or Sprint, but we can't imagine that either carrier will want to miss out on the lucrative holiday season.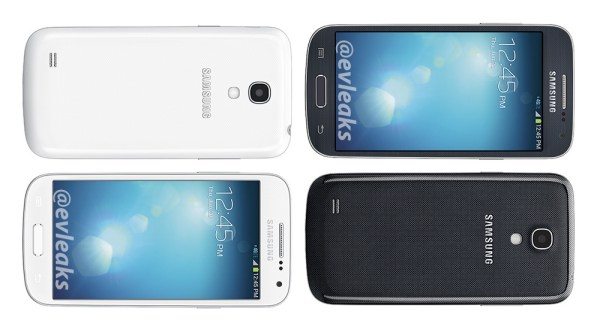 With this in mind the Galaxy S4 mini might be appearing on a few wish lists, and we'd imagine the pink AT&T variety might go down especially well with teenage girls. Although we cannot verify these images they do come from the ever-reliable Evleaks, so we're inclined to think they are the real deal.
As the phone has only been available in the US from e-tailers or as an import up until now, AT&T, Sprint, and possibly Verizon would do well to release it as soon as possible. Are you considering purchasing the Galaxy S4 mini as soon as it lands on a major US carrier? Do you love or loathe the pink variety for AT&T?