Apple iPhone 5C pre-orders disappointing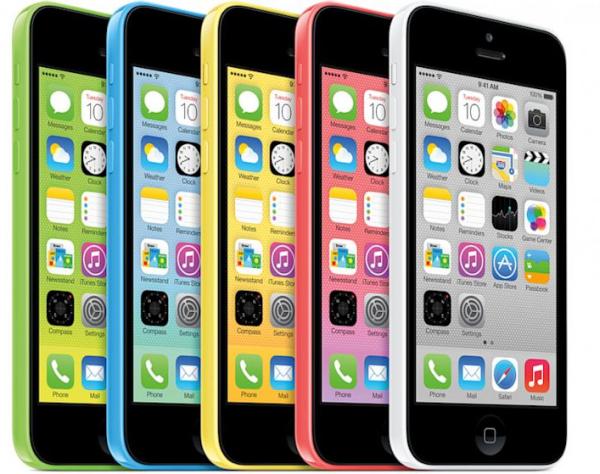 For the first time last week Apple announced two new iPhone models to the world during its keynote speech, but it seems in one country at least that the Apple iPhone 5C pre-orders are disappointing carriers.
While the flagship iPhone 5S hasn't been available for pre-order the iPhone 5C was put up for pre-orders from September 13th, but early indications from carriers are suggesting that pre-orders are a fraction of what was expected, or which has been seen in previous years.
In the past networks have taken between 75,000 and 100,000 pre-orders for new iPhone models, but one carrier source is claiming that this time around the figure is "one tenth of those numbers". Global sales may still prove strong as for the first time China has access to the new iPhone from launch, but there could be a number of reasons why the iPhone 5C has seemingly failed to grab the UK public's imagination.
As we have already reported the unlocked iPhone 5C is only £80 cheaper than the iPhone 5S in the UK, coming in at a not so affordable £469 and some carrier deals can easily cost £40 each month or more unless you pay a higher upfront fee.
The device that is basically a plastic version of the iPhone 5 but in a variety of colours is available via all the major carriers in the country, as well as the likes of Carphone Warehouse, Phones 4u, and of course directly from Apple.
Last year the company saw record pre-orders for the iPhone 5 across the globe in only 24 hours, but it's more likely that many Apple fans are waiting to try and pick up the iPhone 5S from tomorrow.
Are you surprised at the low uptake of the iPhone 5C?
Source: The Guardian.