Apple iPhone sales figures called into question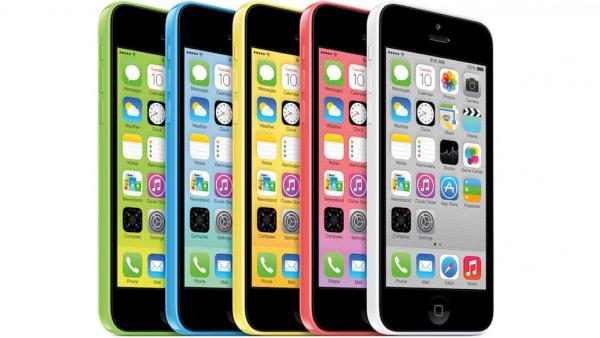 Last Friday Apple released the iPhone 5S and iPhone 5C to selected markets around the world with reports of record sales in the first three days from the company, but now these Apple iPhone sales figures are being called into question.
As we reported yesterday Apple stated that it managed to sell 9 million new iPhone units over the weekend which set a new record for the company. Now respected Piper Jaffray analyst, Gene Munster is putting the actual figure of devices sold to the public at much lower.
He states that Apple only sold 5.5 million handsets from both the new iPhone 5S and iPhone 5C, and puts the difference to the amount of unsold stock sitting in retailers stores. He continued that 3.5 million iPhone 5C units were sold to various carriers but are still sitting unsold in some stores.
Apple didn't reveal how many of each device it has sold which seems a new policy, but it didn't also reveal how many units were sold to retail partners and carriers. This news comes after we previously heard that pre-orders in the UK for the iPhone 5C were not at the levels expected by the country's carriers.
These figures are still impressive and compares with Samsung that shifted ten million Galaxy S4 units in around a month, and if these sales continue for Apple it could achieve this in about half the time. This will just open the debate that some will purchase anything that Apple releases but there will always be this argument between fans of Apple and Samsung.
Did you get one of the new iPhone models?
Source: GottaBe Mobile.