Record iPhone sales reported despite market fears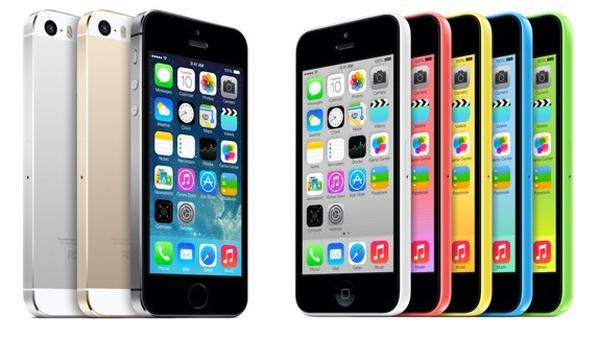 Last week saw the launch of two new iPhone models that had been unveiled a week earlier, which had seen a mixed reception among some watchers, but despite early market fears Apple has now reported record iPhone sales for the time the new handsets have been available to purchase.
On Friday Apple released the iPhone 5S and iPhone 5C and now three days later the company has reported that it has managed to sell a record 9 million units in this time. The company didn't provide figures for each device but it provides impressive results from the company that are seeing increasing competition in the smartphone market.
Soon after the official announcements of the new handsets the company's share price took a hit as some felt the new models were not innovative enough. The company also revealed that they have sold out of their initial supply of the iPhone 5S, and it is working hard to get more stock out to customers around the world.
Despite these impressive figures there will be some that suggest that no matter what sort of device the company release people will buy it anyway, as they look at owning the latest iPhone model as more of a status symbol.
You have to take in consideration the amount of iPhone fans that have decided to wait though and upgrade next year for the iPhone 6. Apple also announced that over 200 million devices are already running the iOS 7software but there have been issues for some users trying to download the new OS.
Are you surprised at this news?