Nexus 5 disappointment whilst waiting for stock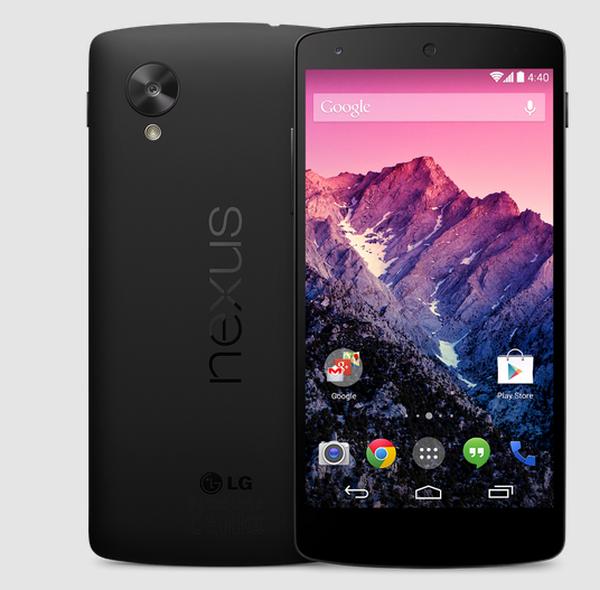 Turn the clock back twelve months and we would currently be in the middle of all the outrage that many fans of the Android platform felt with the lack of stock of the Nexus 4 as well as not having the ability to actually order one in the first place for weeks. Now in 2013 there is still some disappointment whilst waiting for Nexus 5 stock.
The Nexus 5 has been available to order for just over two weeks now but pretty soon after becoming available stock of the device on the Google Play Store quickly run low, but already we are seeing shipping times for the handset slip to quite a wait.
At the time of writing the UK Google Play Store show both the black 16GB and 32GB versions of the Nexus 5 not shipping until up to four weeks time, which would put us almost at Christmas. Things are better for the both versions of the white Nexus 5 with it leaving the warehouse next week on November 22nd.
The US Google Play Store has seen the 16GB Nexus 5 out of stock with a similar long wait for shipping while the 32GB model in black has a wait of up to 5 weeks, while the white model can be shipped next week.
Trouble is this information is changing all the time and the situation doesn't seem quite as bad as last year with LG and Google seemingly learning from the mistakes that were made. Some of our readers have commented and said that they made an order and saw the handset delivered earlier than expected.
To recap the Nexus 5 has a 4.95-inch Full HD display that is powered by the Qualcomm Snapdragon 800 quad core processor clocked at 2.3GHz with 2GB of RAM running the Android 4.4 KitKat operating system. There is an 8-megapixel rear facing camera with OIS along with a 1.3-megapixel front facer.
Have you had issues ordering the Nexus 5 via Google Play?