GT Racing 2 speeds onto App Store, Google Play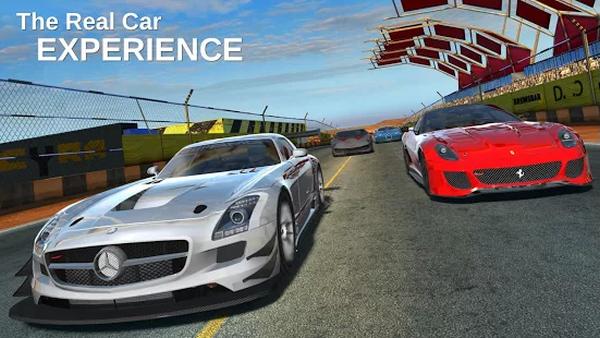 If you are a fan of racing games there are a number of quality titles available on the various mobile platforms, and now this choice has been increased as GT Racing 2 speeds onto the App Store and Google Play for immediate download.
Gamers were recently treated to the Asphalt 8 Airborne title being offered free permanently, and now also going down the freemium route is GT Racing 2: The Real Car Experience. The game is jam packed with 67 real licensed cars from the likes of Dodge, Ferrari, Mercedes Benz, Audi, Ford, Nissan, and many more covering over 30 different manufactures.
The game is promised to be the richest racing simulation game of 2013 which is a year that we have also seen Real Racing 3 released. Users get the chance to test their skills competing in 1,400 events that includes Duels, Classic Races, and Overtakes.
There are 28 new challenges added each week to help users improve their driving skills and possibly win a new in game car for free, and the tracks have differing weather conditions as well as times of day. It features four different cameras that include a stunning interior view and unlike Real Racing 3 there are now repair costs or times to wait for.
You can play solo or in the multiplayer mode competing against your friends or with other players across the world and you can even join teams with other drivers to accomplish common goals. To find out more or to download this great game head over to the App Store or Google Play, and check out the demo video below.