Huawei Ascend P6 will skip 4.3 to Android 4.4 update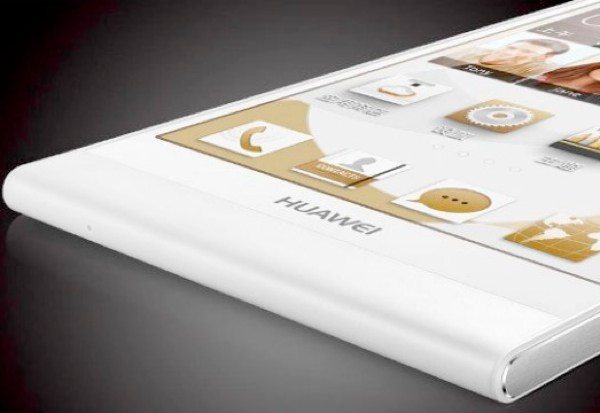 The stylish Ascend P6 from Chinese manufacturer was very popular when it released earlier this year, especially in its home country. If you have the Ascend P6 and have been wondering when it might be updated to Android 4.3 Jelly Bean, then you might be interested to hear that the Huawei Ascend P6 is to jump Android 4.3, straight to the Android 4.4 KitKat update.
When it released the Ascend P6 claimed the title of world's thinnest smartphone, at only 6.18mm thick. That record might not have stood for long but the phone was a huge success, with pre-orders totaling 2 million in China alone.
On launch the Ascend P6 ran Android 4.2.2 Jelly Bean skinned with the Emotion UI 1.6. It's often the case that devices overlaid with manufacturers user interfaces see delays in receiving Android updates, so its good to see Huawei has already announced future update plans for the Ascend P6.
Huawei announced on Weibo that the phone will skip Android 4.3 and instead head straight to Android 4.4 KitKat. At the same time Huawei announced that the update to Android 4.4 for the Ascend P6 in China is scheduled for late January next year, and hopefully the update will also go international soon after.
While that may sound ages away it's really not much more than a couple of months, so we feel many Huawei Ascend P6 owners will be pleased to hear this news. At least Huawei is keeping its customers informed, rather than some other manufacturers we could name, step forward Samsung!
Do you own the Huawei Ascend P6? Are you pleased to hear that Huawei has announced its plans already for the Ascend P6 Android 4.4 KitKat update? Let us know with your comments.
Source: Weibo (Chinese) Via: Phone Arena