Children in Need BBC iPudsey and Pingit apps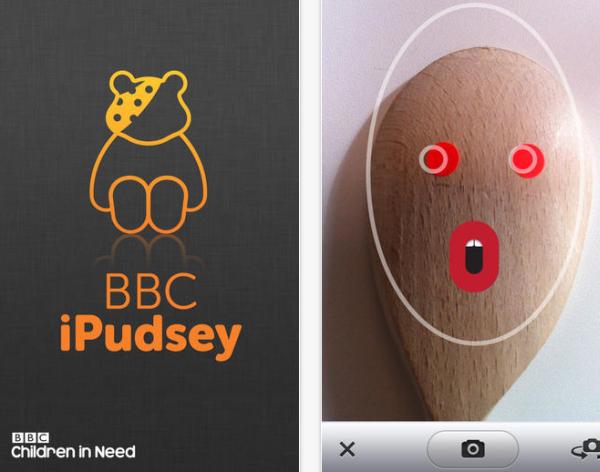 A few days ago the UK was treated to the annual fund raising television extravaganza for this year's Children in Need event, and while the show has stopped the fund raising continues via donations that are still possible and we have news of the BBC iPudsey and Pingit apps.
The show kicked off Friday night on BBC 1 hosted by Sir Terry Wogan and featured appearances from the likes of Gary Barlow, One Direction, Doctor Who, and the cast of Eastenders to name but a few.
While the TV event has finished raising a record total for the charity there are still ways for people to still make a donation. For both the Android and iOS platforms is the official BBC Children in Need iPudsey app that features Look Who's Talking.
This can be used to give anything a voice of its own and will help users share a film to spread the word about the charity and help it look out for children that are in need of some help. Modern mobile technology has also made it easier for people to donate to the charity especially those that use the Barclays Pingit application.
Anyone with the app can simply donate some cash by using the pay a business option after searching for Children in Need or scanning a QR Code. They can then enter in the amount they want to donate alongside a message.
The iPudsey app can be downloaded via the App Store or Google Play here.
Have you already donated to Children in Need this year?