iPhone retro tape iRecorder speaker dock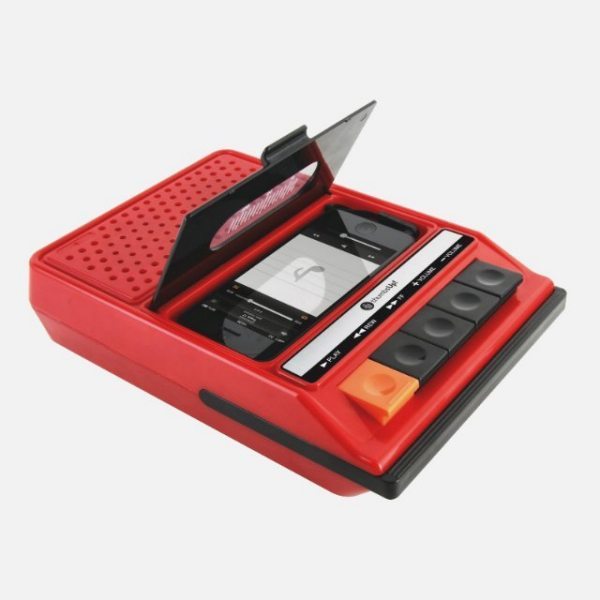 We all love great iPhone accessories and speaker docks etc, so take a little time to read about the awesome iPhone retro tape iRecorder speaker dock, lets go back to the 80s shall we.
iPhone docks come in all shapes and sizes, they can be sexy, professional and some are just novelty gizmos for fun. We would have to put the iRecorder iPhone speaker dock under the sexy corner, because it looks fantastic.
The 80s retro style tape recorder also reminds us a little of the Commodore 64 cassette player, but instead of the high pitched banshee noises coming out of the iRecorder you will get the pure blissful sounds from your own iPhones music library.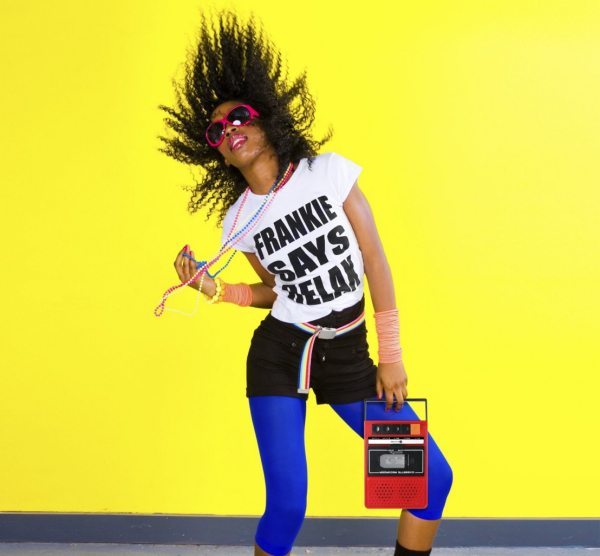 Users can put their iPhone 4, 4S, 5 and 5S smartphones into the iRecorder, brilliant is what we say.
The iRecorder iPhone dock comes with its own built-in speaker, it has the cool play, pause, FF, REW, volume + / — push down buttons, the speaker is powered by micro USB or 3 x AA batteries (cables and batteries not included).
If you want to bring a little bit of old school retro styling into your lovely home or office, then why not visit Fancy where you can purchase the 'Retro iRecorder iPhone Speaker Dock' for only $50 USD, shipping will take between 2-3 weeks.
What do you think of the iPhone retro tape iRecorder speaker dock?