Lycatel postpaid SIM card targets travellers from India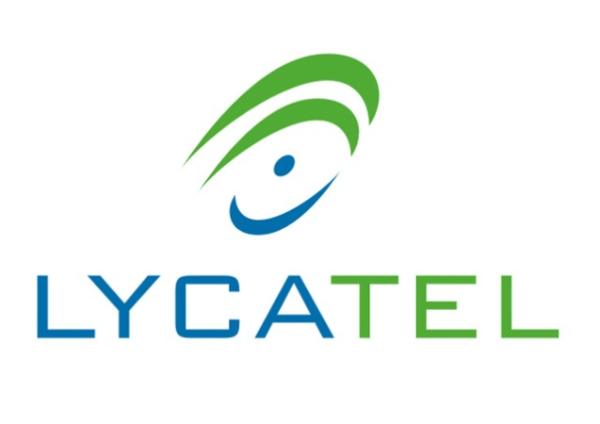 No matter what region you reside in when travelling abroad and using a mobile device when using a cellular connection can cost an absolute fortune, but luckily there are ways to beat this and now we have news of the Lycatel postpaid SIM card that targets travellers from India when going overseas.
International roaming charges can run up really expensive bills for those travelling abroad, and now the low cost mobile operator Lycatel has launched a postpaid SIM card for residents from India when travelling overseas.
When going on holiday or visiting relatives and going for business meetings a customer of the carrier can call back home to India for as low as Re 1, and they will also not get charged for any incoming calls they receive which can often cost users a lot of money.
The offer is a lifetime SIM card that is free of rent or deposits and no credit card is needed to get hold of it, and the new SIM comes with a UK mobile number as a primary number. The SIM card will also work in thirteen more countries that include the likes of Australia, Belgium, Denmark, France, Germany, Ireland, Poland, Norway, Switzerland, The Netherlands, and the US.
Have you suffered from high roaming charges and will you get one of these new SIM cards?
Source: The Times of India.