RCA tablet choice, 7-inch 4GB, 8GB and Dual Core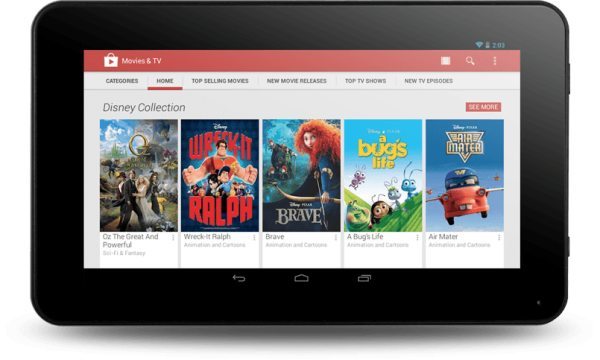 The RCA 7 tablet looks very nice, all three tablets mentioned below come with 7-inch displays, these include the 7-inch 4GB, 8GB and the 8GB Dual Core.
These are Google certified and come with the Android Jelly Bean operating system, the RCA 7-inch 4GB tablet comes with Android 4.1, Jelly Bean, 1GHz processor, Front facing webcam and so much more.
The RCA 4GB tablet normally retails at $79.99, but thanks to a massive discount at Walmart you can buy the RCA 7-inch 4GB tablet for only $49.00.
Next up is the RCA 7-inch 8GB this is the same tablet but with double the storage space, this retails at $89.99 but for a limited period you can buy via Walmart for only a mere $69, you can choose many colors as well such as pink, purple and more.
Last but not least is the RCA 7-inch Dual Core tablet, this comes with the power of a dual core processor and 8GB of memory on board, this one does not come with the 4.1 OS but instead Android 4.2 Jelly Bean. This Dual Core RCA 7 tablet retails for $99.99 and this one has been marked "coming soon."
What RCA 7 tablet will you purchase?