iPhone 5 contract deals perfected for Christmas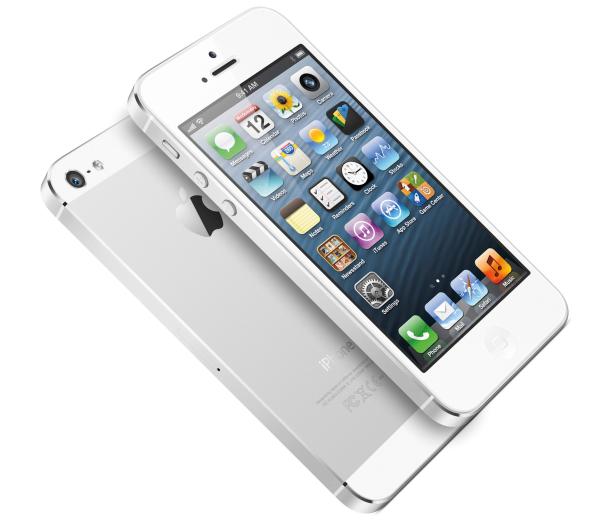 We are now at that time of year when many people will be drawing up lists for gifts to purchase for loved ones or friends, and maybe something to treat themselves with. Today we have news of some iPhone 5 contract deals that are perfected for Christmas.
The Apple iPhone 5 may have been out of reach for many consumers at one point but as there is now a new model available the older hardware can see a reduction in the asking price. Now it is being reported by UPI that US retailing giant Walmart will sell you the iPhone for as low as $29 as long as it is taken with a new two year contract.
This could be the ideal Christmas gift for someone that needs a new iPhone and are not worried about having the latest model. The company also has some other Apple products available in time for Christmas that include the 16GB iPad 2 for $389 with a free accessory pack.
The latest version of the iPad mini is also available to purchase for $399.99 in either Space Gray or Silver, and if you want to purchase this device for a Christmas gift you are advised to order one soon as there are fears the tablet could be in short supply due to issues with production of the display.
We have already heard how the retailer were going to offer a discount for the latest iPhone models and the iPad Air, so you may be able to pick up something for less than expected.