Sky Go getting massive update with new content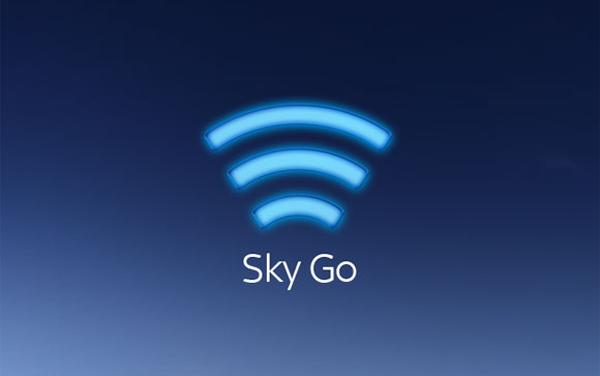 Gone are the days when you had to rely on an old trusty VCR to record programs that you may have to miss while away from home as there are now a huge number of ways to watch TV content when away from the home set. One of the most popular applications recently has been Sky Go that is getting a massive update with lots of new content added for users of the service.
Sky Go has long been popular for subscribers of the Sky TV service to watch live television or catch up with stuff they may have missed, and now the application is getting access to 14 new channels that cover a variety of content.
This brings the total number of channels available via the Sky Go application to 57 which includes 11 movie channels and 6 sport channels, but it depends on a users Sky subscription to which channels they can receive.
The new channels being added to the service includes Alibi, Animal Planet, Comedy Central, Dave, Discovery, Eden, Gold, Good Food, MTV, Nat Geo, Nat Geo Wild, and TLC. The service allows subscribers to use up to two devices to view content or for £5 each month this can be expanded to four.
Content can be downloaded to the device to be viewed away from an Internet connection along with viewing content that is on now.
Do you use Sky Go?