iPhone stand with exciting wobL alarm clock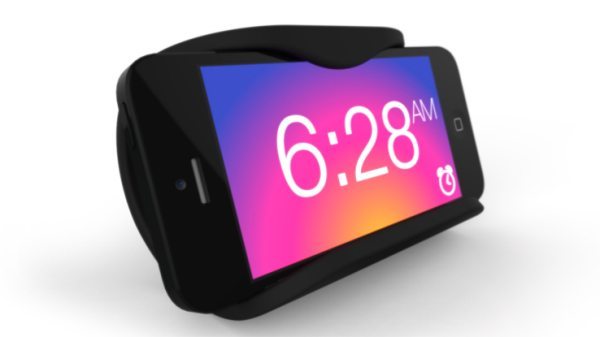 We all love great ideas, especially when it comes to smartphone stands and the way we use them when using an alarm clock. Today the latest tech is a new iPhone stand and accompanying alarm clock app by wobL.
At the moment many iPhone users go to bed and put their iPhones on the bed with them or on a bedside table after setting their alarm, now there is a new iPhone stand by wobL with a new alarm clock to go with it.
The wobL allows users to put the iPhone in landscape mode, and the alarm clock works in conjunction with the accelerometer. There will be no need to look for your iPhone when you get rudely woken from your sleep, and users will not have to tap or slide the screen to turn the alarm off.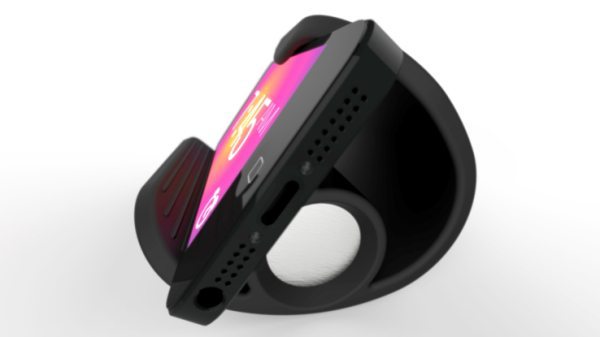 The brand new wobL iPhone stand with alarm clock app allows you to just wobble the stand, or simply touch the stand or iPhone anywhere to make the noisy alarm go into snooze mode.
Third Prime Studio have this new iPhone accessory and app over on Crowd Supply, they have already raised $2,814 but still needs to get to its $29,000 goal. The stand will sell for $29, but if you back them now and pledge you can get one for only $25 once they go into production.
Please do watch the videos below — Would you buy the wobL iPhone stand with Alarm clock app?