Verizon HTC One update supports ISIS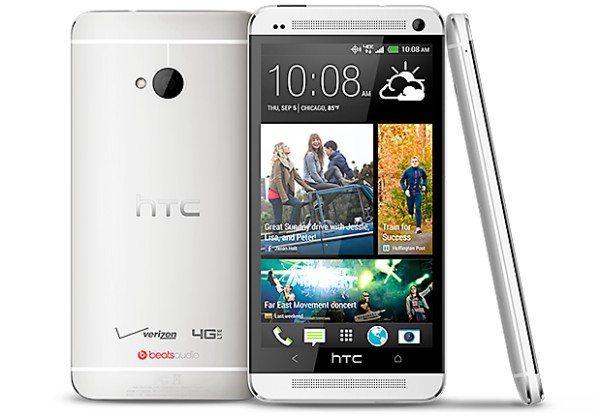 We like to keep readers in the loop about updates for their phones, whether they are minor or major updates. Today we have news for Verizon HTC One owners as a small update has been issued offering ISIS support and more.
The 34MB update brings the HTC One on Verizon to software 1.10.605.10, and you will receive it as an over-the-air (OTA) update. This new update brings support for the mobile payment system ISIS.
This system allows users to tap their ISIS-enabled smartphones to point of sale terminals in around 200,000 stores throughout the US when purchasing goods. All customers of Verizon, T-Mobile and AT&T can become members of ISIS and new Verizon ISIS account holders can currently receive a $10 credit if they download the ISIS app to their device.
As well as this once the first ISIS transaction goes through those account holders will also receive another $10 credit. First you'll need to ensure that you've equipped your HTC One with ISIS report though.
Another benefit of this minor update for the HTC One on Verizon is that the visually impaired will have supported Internet accessibility. If you haven't yet received notification of the update to your HTC One then head to Settings to initiate it.
Are you pleased to hear this latest update brings ISIS Mobile Wallet support to your HTC One? Have you already received this update for your Verizon HTC One? Send your comments to let us know.
Source: Verizon Via: Phone Arena