Carrier confirms Galaxy S4 Android 4.3 update stopped globally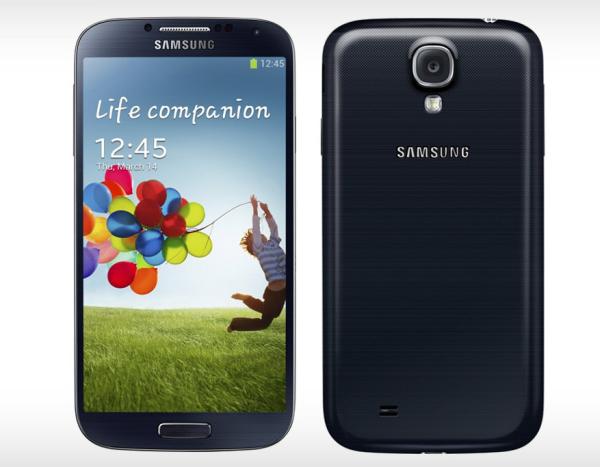 It seems that Samsung needs to brush up on its firmware testing following all the problems that have been affecting the Galaxy S3 and its recent update, but it seems that problems are also affecting the Samsung Galaxy S4 as a US carrier has confirmed that the Android 4.3 update has been stopped globally.
Samsung has been having some issues lately especially with the Galaxy S3 Android 4.3 Jelly Bean update that has been pulled, but after hearing that AT&T had halted the update for the Galaxy S4 recently it has now been done as well by rival carrier US Cellular.
This news doesn't seem to be restricted to the US though as the statement sent to the Android Police by the carrier is claiming that the move "was a global decision made by Samsung". The carrier continued by saying that it is working with the company to find a solution to the problem to get a new build of the Android 4.3 update out to users as soon as possible.
It will be pretty embarrassing for the company but more importantly a lot of frustration for those that have already installed the software onto their smartphone only to be met with numerous problems.
This is also a little strange though as earlier today we heard that the US T-Mobile Galaxy S3 Android 4.3 update has begun rolling out to end users, and many will be considering holding off from installing the new firmware until its reliability is known.
Have you had problems with the Android 4.3 update on either the Galaxy S4 or S3?