AT&T Galaxy S4 Android 4.3 update begins: Update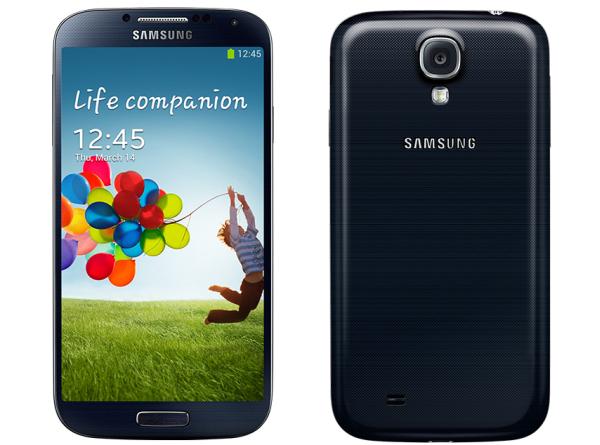 Samsung has been pretty busy in the last few weeks updating a number of its devices to newer versions of the Google Android operating system, and while there have been some problems many devices are now running some new firmware. We now have news that the AT&T Samsung Galaxy S4 Android 4.3 Jelly Bean update begins.
Many regions have already tasted the latest version of Android Jelly Bean and US Cellular has already seen the update, and now right on schedule the AT&T version of the software for the Galaxy S4 has begun its journey to end users.
The new software comes in at a hefty 719MB and with it the handset gets a number of new features that include Galaxy Gear support. The build number is JSS15J.1337UCUEMJ9 and also features the Samsung KNOX security software.
So far the leaked document that provided a timeline for a number of Samsung Galaxy handsets seeing updates has proved to be accurate, and owners of the Galaxy S4 that have received the new software haven't experienced the massive problems that owners of the Galaxy S3 have.
After updating their handsets owners of the S3 have seen their battery levels drop dramatically as well as numerous other problems. Like any update the AT&T Galaxy S4 Android 4.3 release will see a staggered rollout so not everyone will receive it straight away, but you can check your device by connecting it to the KIES desktop application.
You can also check on the handset by going to settings and selecting About phone before choosing System updates.
Have you received the update yet?
Update: It has now come to our attention via the Android Police that the firmware rollout has been pulled due to some issues.
Source: Android Headlines.